The path to Stardom: an uprising against reality TV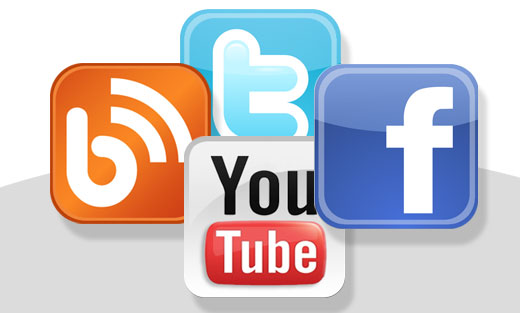 Luis Sy, Staff Writer/ Magazine Editor
May 22, 2015
Fox TV recently announced that the age-old dinosaur of television will finally be put to rest. After glazing innumerable LED screens for as long as it takes to raise a teenage child, the once-famed reality show American Idol will be taken off air after one more season.
This comes as no surprise to the millions of viewers who have stopped turning to the channel since Justin Bieber became famous through YouTube (yes, the Biebs was actually responsible for something).
Ratings have been falling for the show have fallen nearly every season since the show's peak in 2006. According to Entertainment Weekly, this year's season finale brought in a record low 11.6 million viewers, a far cry from the 36 million viewers the Season 5 finale brought in (Taylor Hicks won that one).
Let's face it: the glamorous world of hyperreality is more accessible than ever. And consumer interests reflect that even more so. Fallen ratings doesn't indicate that American have turned their eyes away from the glowing screen. On the contrary, they can't seem to avert their gazes.
The ubiquitous presence of social media has rendered any talent-based reality show that features the average American obsolete. With YouTube, you can follow the likes of Kina Grannis and Louisa Wendorff and post YouTube covers all the way to a recording contract.
Within other genres, mere access to the overpriced, high-maintenance smartphone is the only platform you need to propel yourself to fandom. Consider the hundreds of people whose 9-5 has become documenting their daily lives. It's blogging and the ultimate adulteration of privacy all in one. And everyone loves it.
One such example Shaun McBride aka Shonduras, a Snapchat user who makes a fortune posting Snapchat stories of his daily misadventures on his account. The droves of "friends" who view his videos and respond to them give him a hold on consumer power and access to major ad-based financing…like a trip to Thailand sponsored by Marriott Hotel.
The popularity of user-based content is opening doors for people in unexpected ways. No one has faith in a promised recording contract dangled before your eyes anymore. The prize being dangled is now unlimited fame with boundless possibilities. Impressing Jennifer Lopez barely compares to potentially becoming #instafamous.