Cinematography classes partake in a real-world movie production
Ani Sarkisyan, Yearbook Section Editor
March 15, 2018
After school on Feb. 26, Cinematography teacher Matthew Stroup, along with nearly 30 cinematography students of different skill levels headed to Lebec, California on a five-day film production shoot. Being away from Clark for a whole school week, students applied their knowledge and passion for cinematography toward an actual production and learned things that couldn't be taugh...
28th Annual GUSD Scholastic Bowl ends in close finish
Bryan Han, Staff Writer
March 15, 2018
As Fritz Coleman, a veteran KNBC weatherman and this year's quizmaster, barely finished his question, Jrbashyan immediately shouted the answer after the judges called on her. However, the judges were confused with Jrbashyan's answer, looking at one another to discuss if she had the answer right. Junior Brijal Shah bit her bottom lip and junior Daniel Rostamloo continuously twitched his legs, shaking the tablecloth and demonstrating to the audience how imperative these points are were. As a result, the entire Clark audience began pleading for Jrbashyan to have the right answer.
Holocaust witnesses inspire students to speak up
Theodore Supangan, Videographer
February 22, 2018
On a day globally accepted as the day to celebrate love, David Meyerhof — son and grandson of Holocaust survivors — and Phil Raucher — a survivor of the Holocaust — visited Clark Magnet on Valentine's Day to encourage people to stand up against hate. "It was really interesting having Holocaust survivors come to Clark," said junior Tony Choi. "GUSD allowed a n...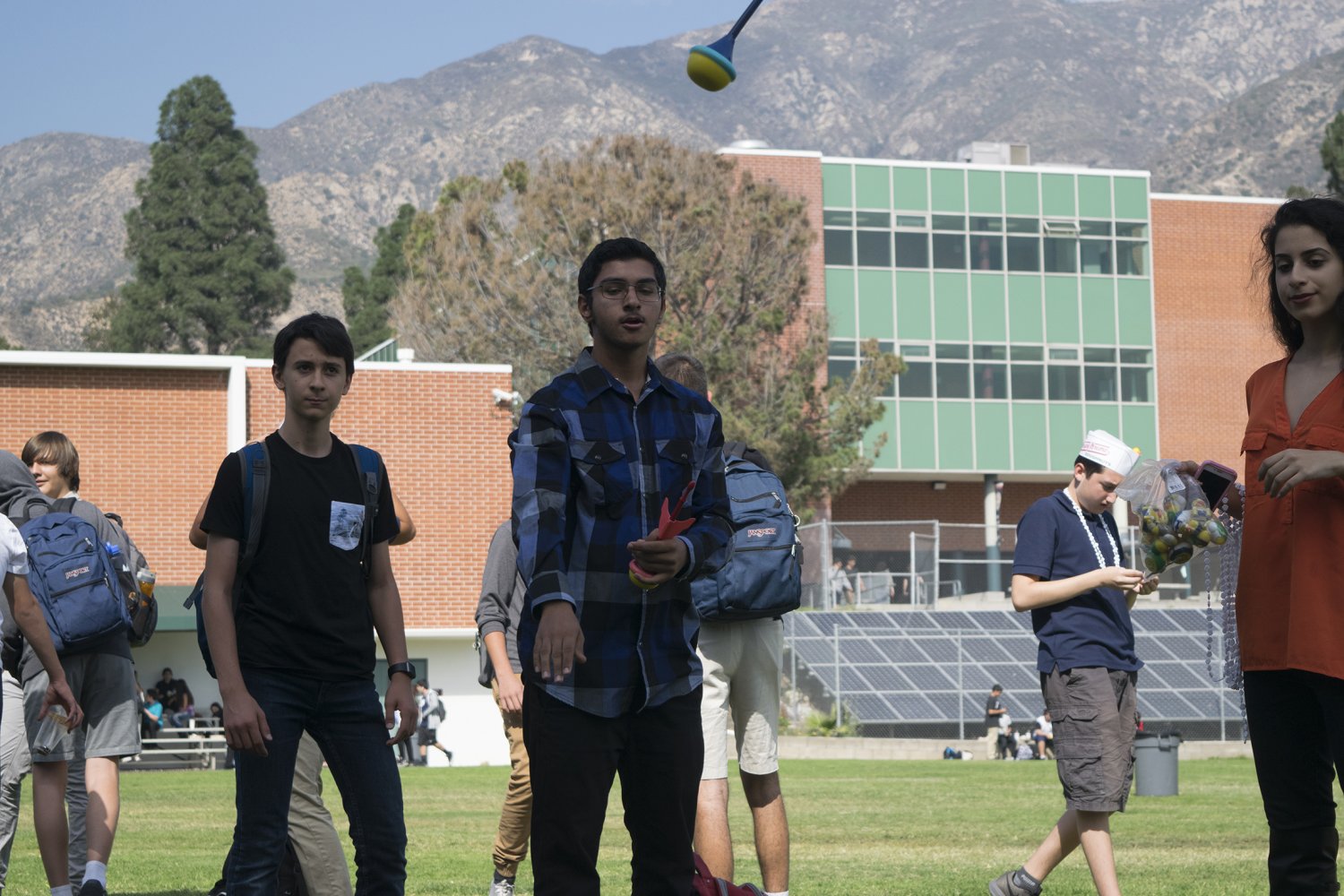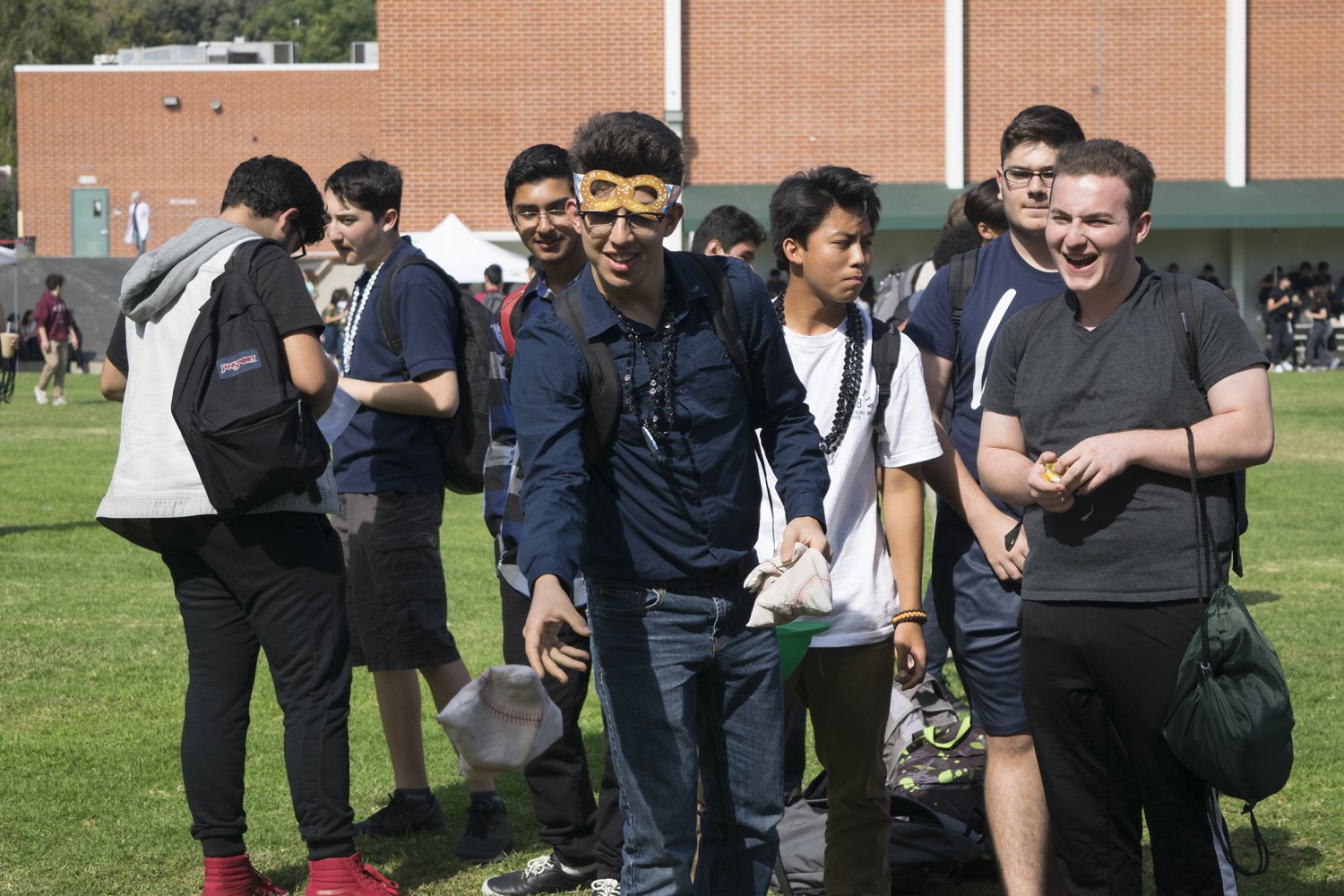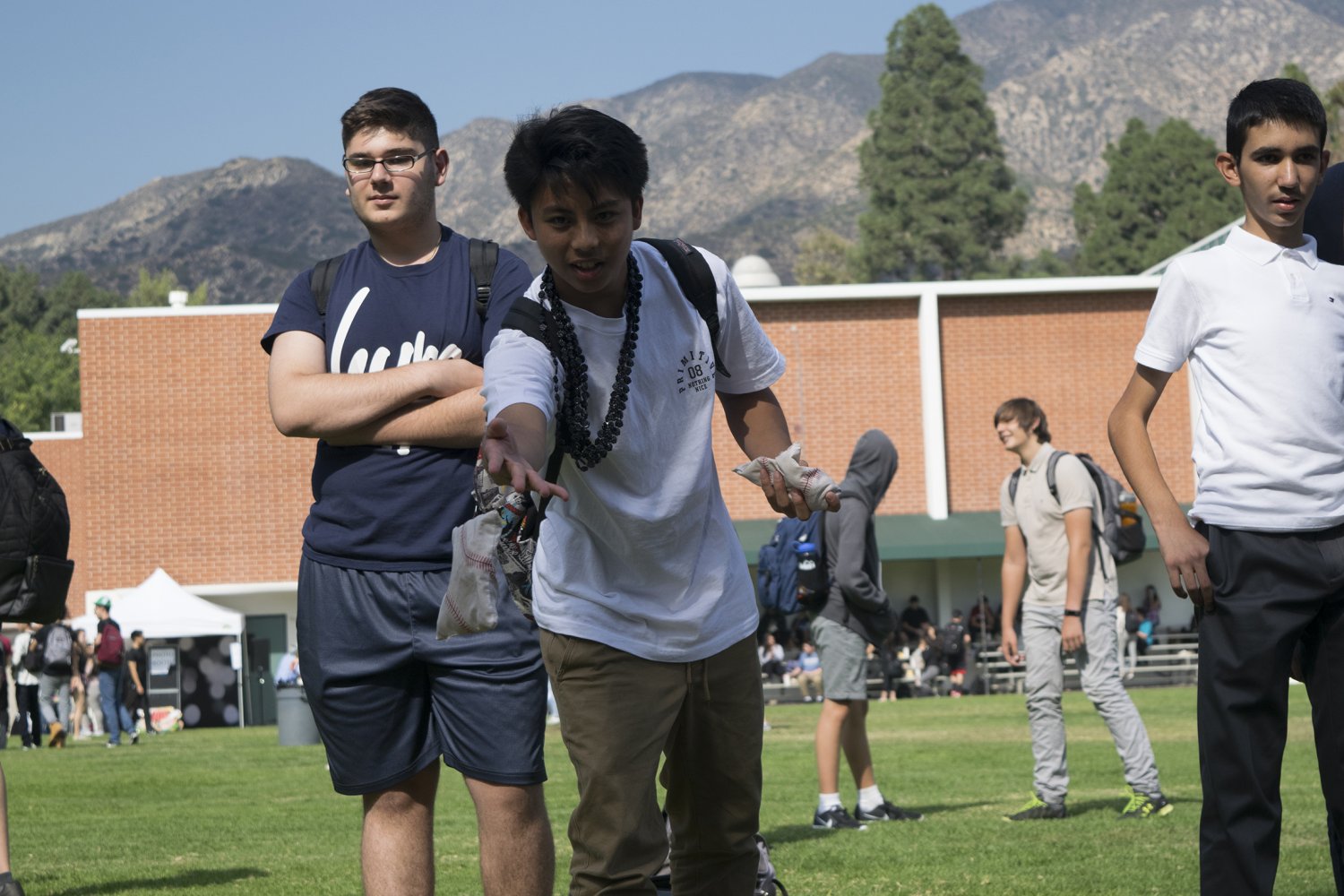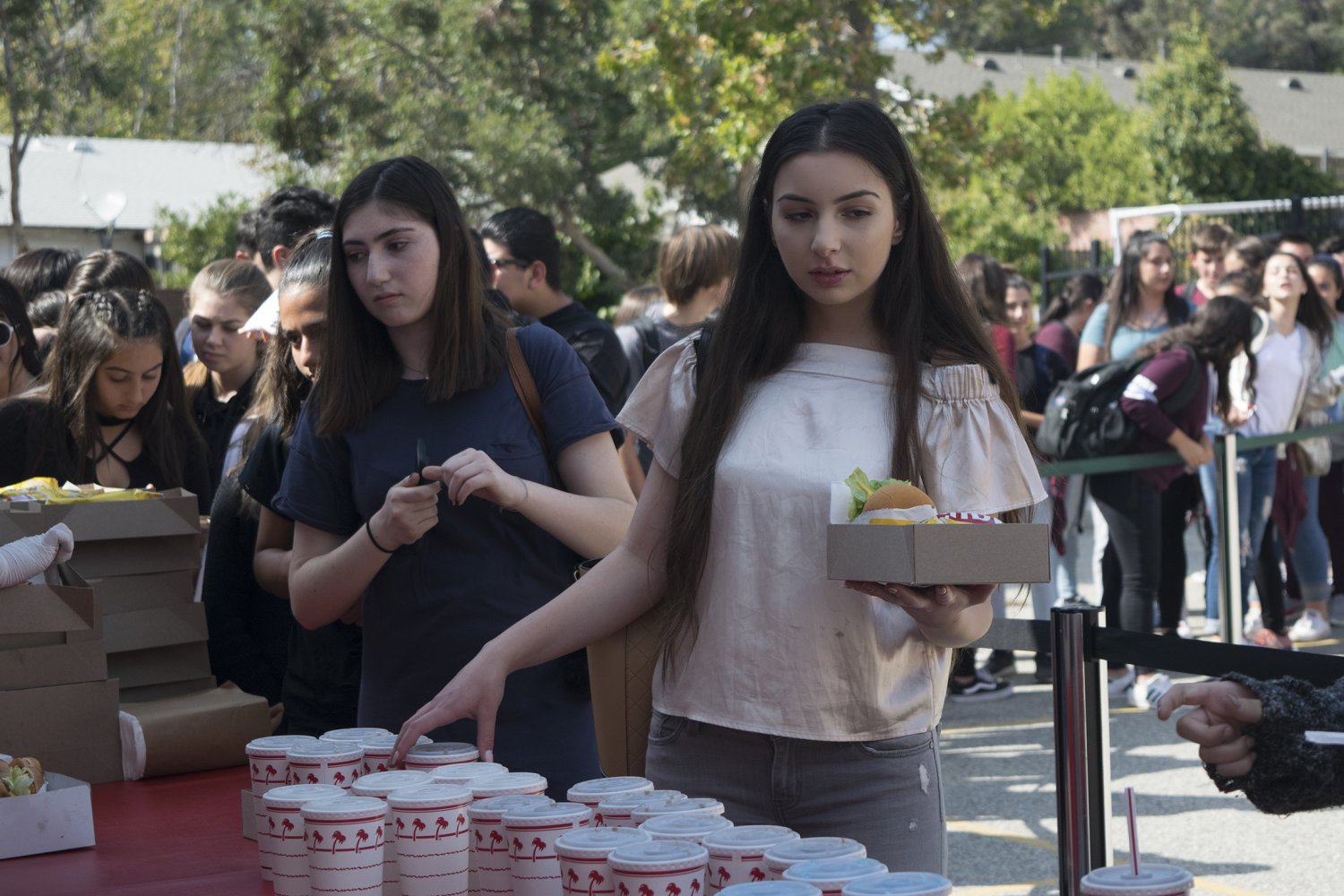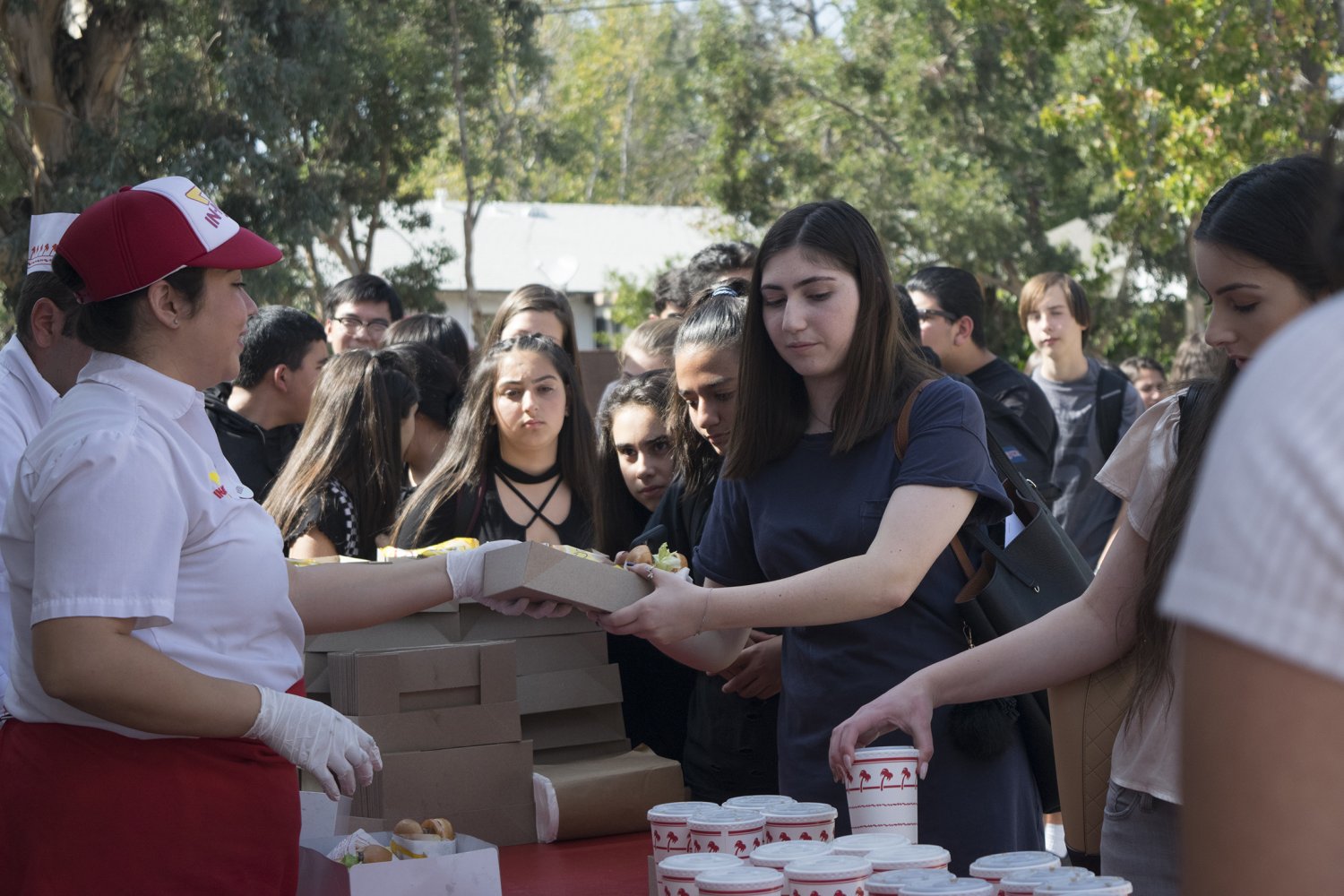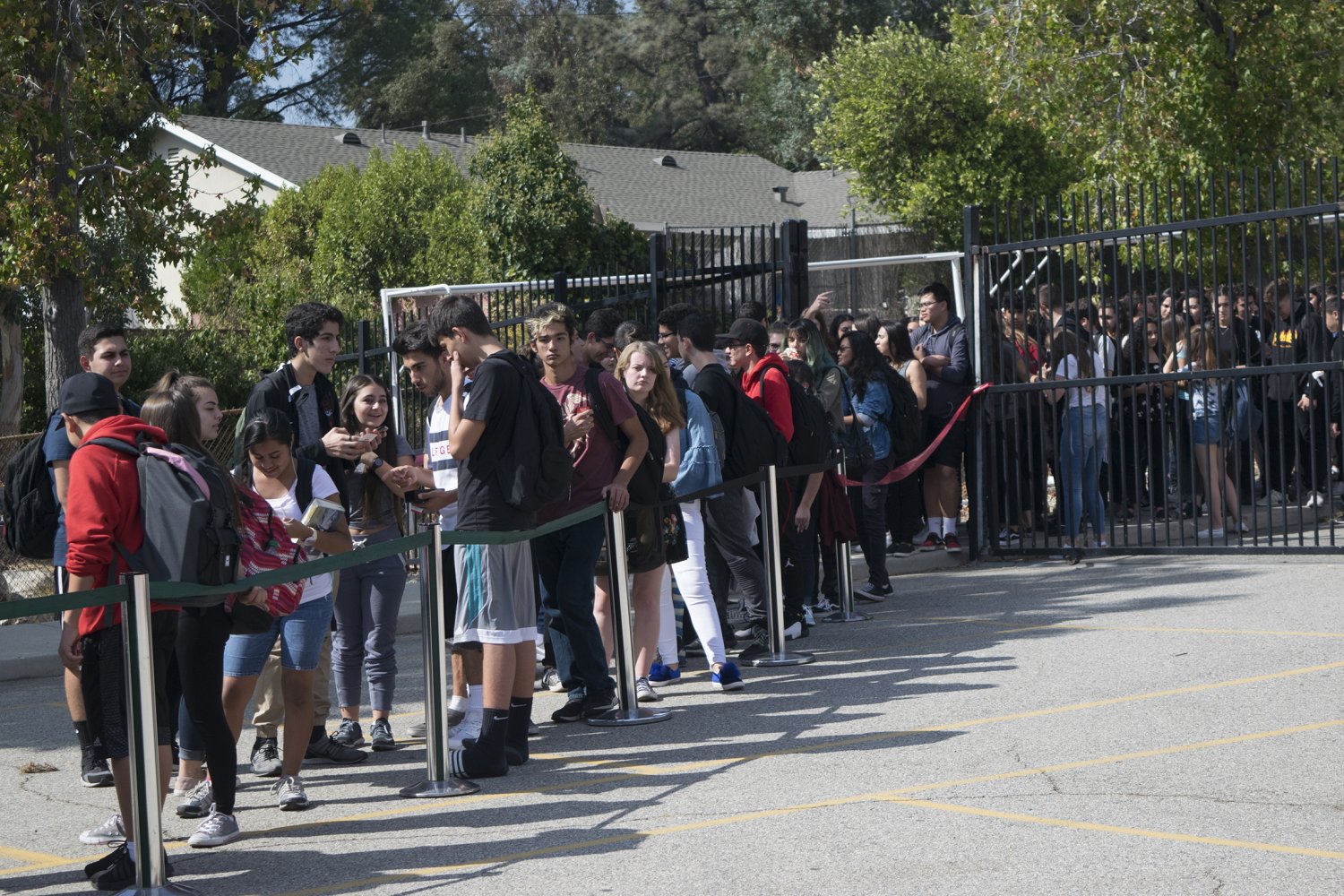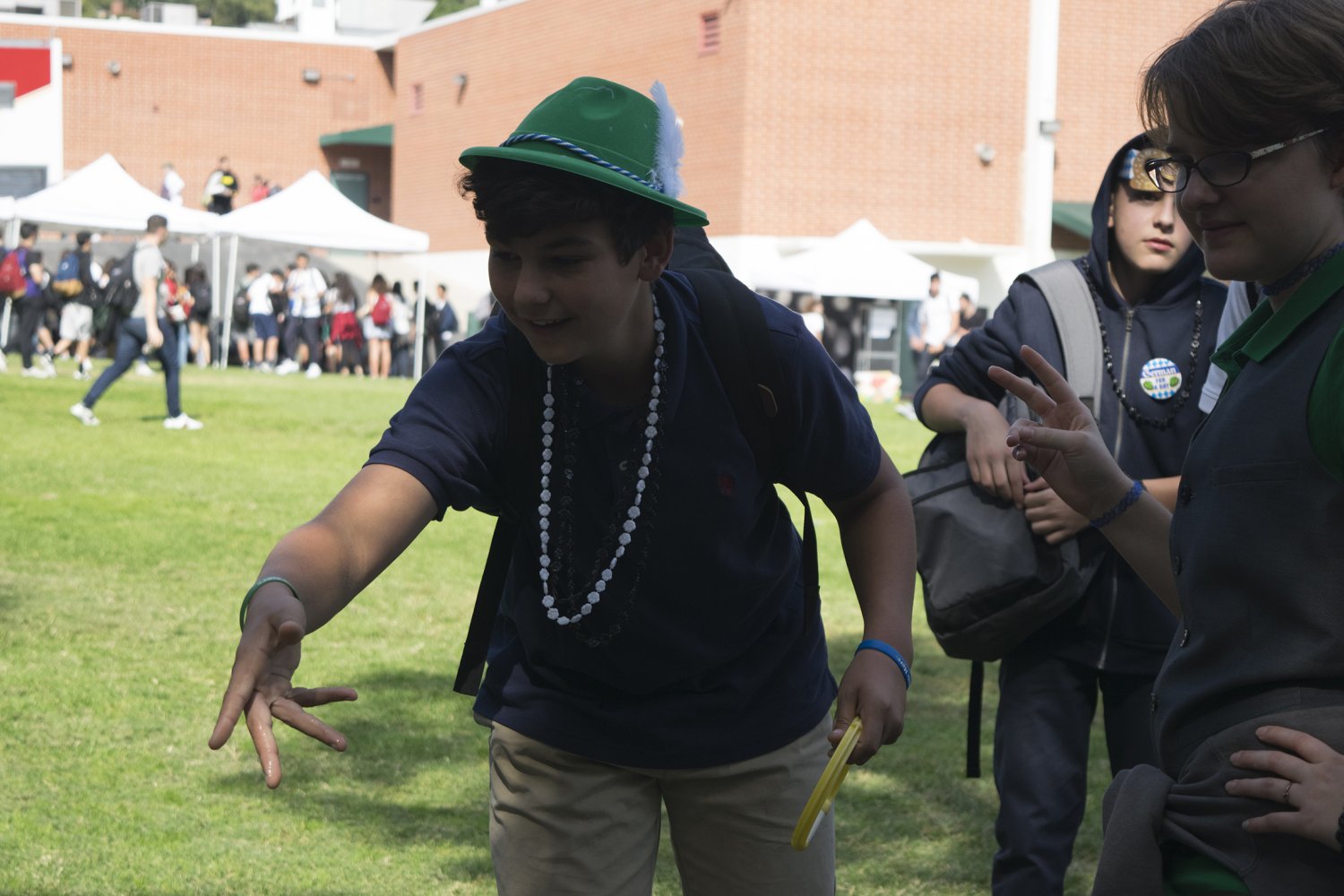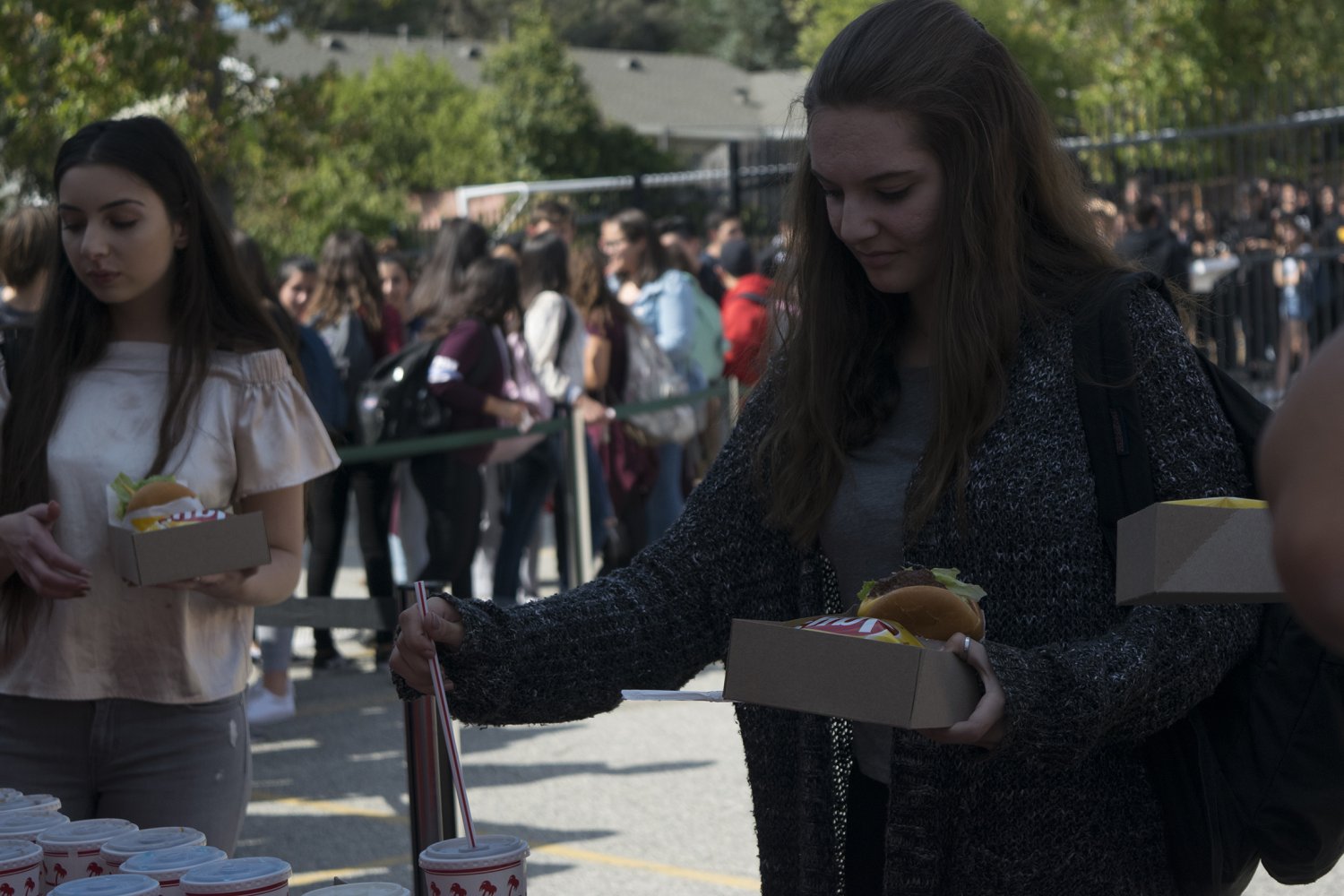 Subscribe to our Newsletter!
1

Why horoscopes are not supported by science • 347 Views
2

iReady is introduced in Glendale schools • 253 Views
3

Memes have an important role in modern society • 168 Views
Loading ...
The Magnet: Vol. 4, Issue 1 (Dec. 2017)