Clark holds its second blood drive this school year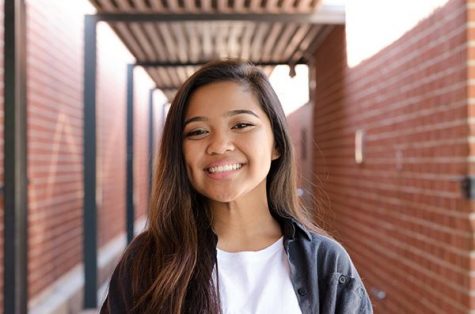 More stories from Jaden Florita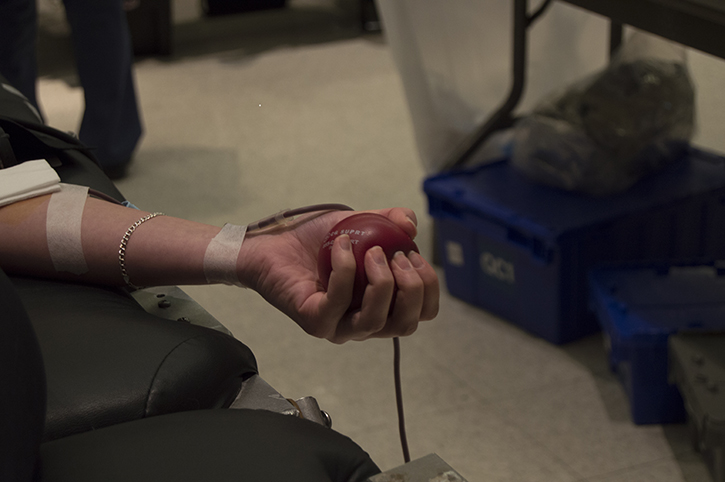 "Giving away blood is cool," said junior Courage Kim during this month's blood drive. Last semester, Clark held the first blood drive of the school year, and the second one took place Feb. 15. The blood drives are organized by GMG and American Red Cross and they collected 33 pints of blood in this most recent effort.
"To be qualified to donate blood, you have to be 17, but it also depends on your weight and height to assure they're not going to take away too much blood," said GMG Club adviser Fred Blattner. Kim donated this semester since he recently turned 17 and he knew it was going to be for a good cause. "It was my first time donating," Kim said. "It was just a pint of blood so I wasn't that scared."
Although sticking a needle inside your arm for a period of time sounds painful, junior Mikayel Sughyan said the needle poke didn't hurt much. "It just feels weird when you can feel the blood flowing," Sughyan said.
It was junior Michelle Gonzalez Nambo's second time donating this school year. "Although it was my second time donating, I was still scared," Gonzalez Nambo said. Her blood donation process took nearly two hours.
Junior Damian Kim, GMG President, said that everyone should consider donating. "Donors save up to three lives and gets them involved with the community," he said.
To find a place to donate blood, click here.
About the Photographer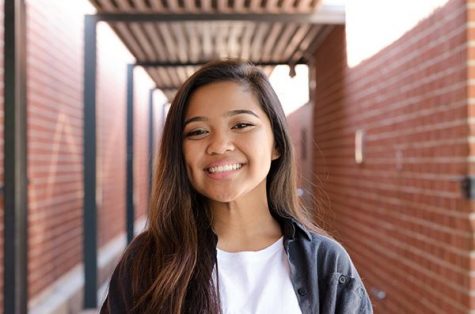 Jaden Florita, Photographer
Hobbies/Interests: Brazilian Jiu-Jitsu, photography, makeup, watching baseball, music
Favorite Movie: Lilo & Stitch
Favorite Food: Tommy's hamburgers,...