Camp Darfur camps at Clark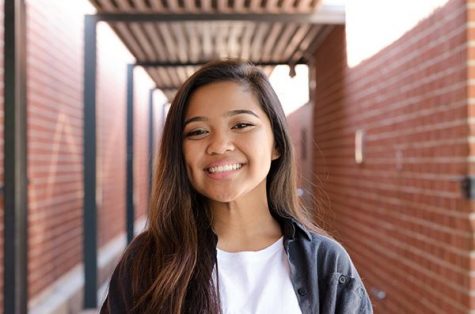 More stories from Jaden Florita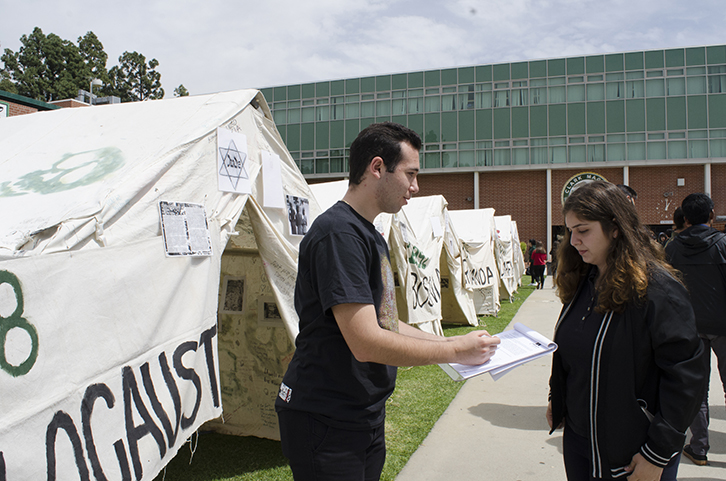 On April 6, Camp Darfur, which is an advocacy event organized by the iACT organization, camped on Clark Magnet's campus for an entire day. iACT provides humanitarian aid to people who are affected by genocides, and due to this, millions of refugees are able to adapt to sports, education, and human rights programs such as the Refugees United Sports Academy, Little Ripples, and Camp Darfur.
The event set up tents for six genocides – Armenian, Holocaust, Cambodian, Bosnian, Rwanda, and Darfur – and within those tents were pictures, news, drawings from children, and letters about each genocide. Students were able to walk into the tent and read about the genocides to raise awareness. Seeing these pictures were very emotional, some students said. "People should stand up for those who are suffering the most rather than doing nothing about it," said junior Trisha Gomez.
The Darfur Genocide is a current genocide happening in Darfur, Sudan that started in 2003. Sudan's president, Omar al-Bashir has ordered to "kill people of the Fur, Masalit and Zaghawa ethnic groups," according to BBC.The militia burns Darfuri villages, rape men, women, and children, and kill 300,000 and still counting
Students were also able to sign a petition that opposes President Donald Trump's executive order that provokes refugees into entering the United States. People can also sign the petition online at Mercy Corps #WithRefugees.
About the Writer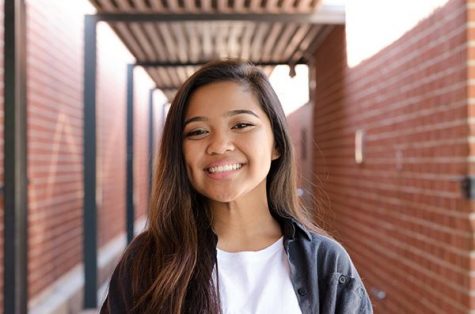 Jaden Florita, Photographer
Hobbies/Interests: Brazilian Jiu-Jitsu, photography, makeup, watching baseball, music
Favorite Movie: Lilo & Stitch
Favorite Food: Tommy's hamburgers,...