School by day, Paris by night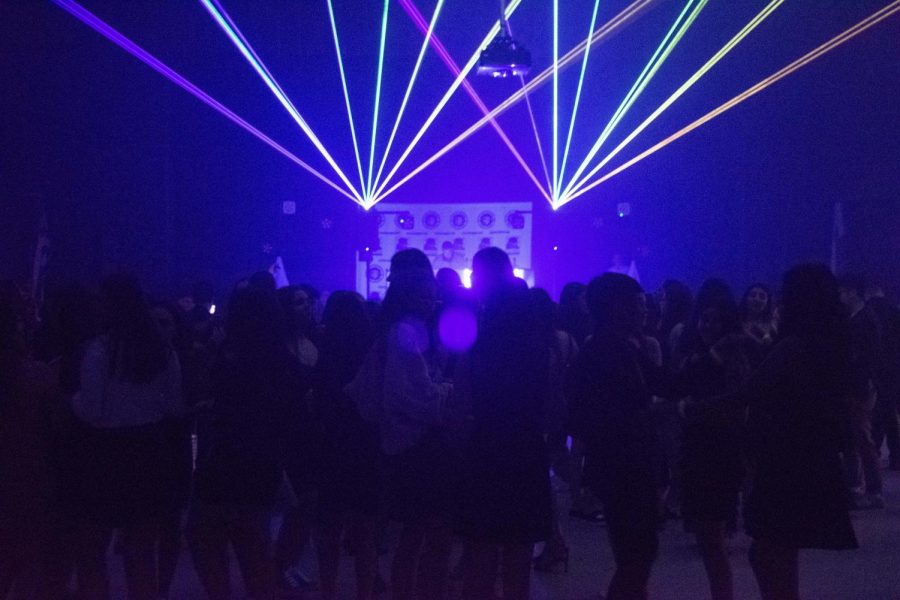 Shoes impatiently tapped the floor as students waited in line to get into 2020's junior formal. Clarkies were seen out of polos and wearing instead dresses and button downs. On the night of Feb. 28, teens from all grades joined together to enjoy a Night in Paris.
With 271 tickets sold, A Night of Paris created history at Clark by being the largest formal. This was also the second biggest event at Clark this year, movie night being the first.
To emphasize the Paris theme, the sophomore area was decorated with mini lights and little Eiffel Towers. There were also places to take photos, like in front of the Eiffel Tower backdrop. "It was well decorated and a really fun high school experience," said junior Diana Sargsyan. "It felt nice to dress up and enjoy the night with our friends and classmates."
"
It was well decorated and a really fun high school experience."
— Diana Sargsyan
ASB officer Ani Sahakyan said that the formal was beneficial to the junior class. "It really did help junior class because we raised a lot of money, and this all is resulting in higher participation from our student body," Shakyan said.
Clark students welcomed DJ Solstice, the DJ from the movie night. He played a variety of music tailored to all the students. Junior Sion Fallah said that the dance was an interesting experience for him. "Dancing with all my friends was really fun, and the DJ was great," Fallah said.
But it wasn't only students on the dance floor, but teachers too. As the Perisan and Armenian music blasted through the auditeria, chemistry teacher Hrant Yahiayan, math teacher Amir Ghavam and Principal Lena Kortoshian joined the students on the dance floor. When "Crank That" by Soulja Boy came on, ASB advisor Shari Scott-Sawyer, AP US History teacher Eric Kursinski, and Cinema teacher Josh Bishop did not hesitate to do the classic Soulja Boy dance.
Junior Eli Asadoorian said that it was nice to see the teachers out of the classroom and onto the dance floor. "It is nice to see that teachers can have fun too," said Asadoorian.
ASB worked hard to make this dance work. Ever since only 11 tickets were sold at the "Go in the Dark" dance two years ago, student leaders have worked hard to help out the junior class. "After all, we are making history down the road," Sahakyan said. "I would say that the junior class officers this year worked very hard and our efforts are paying off."
About the Contributors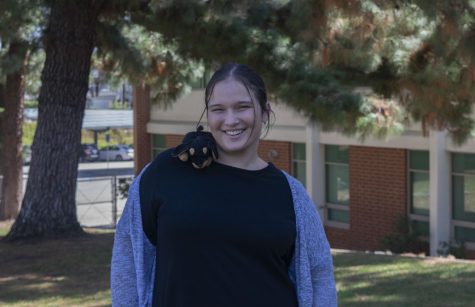 Stacey Hovhannisyan, Staff Writer
Hobbies/Interests: Playing guitar, watching movies, reading, and roller skating

Spirit animal: Hippo

Places you want to travel to: Greece,...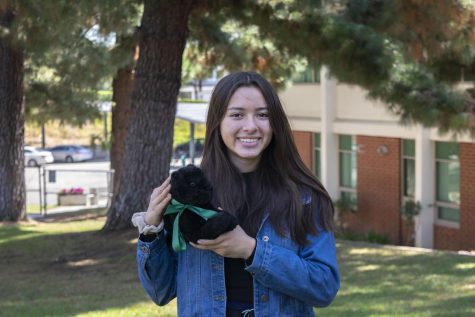 Jimena Vildoza, Staff Writer
Hobbies/Interests: soccer and photography

Spirit animal: fox

Places you want to travel to: Argentina, Italy, France

Favorite...