Poetry class takes a trip to Norton Simon Museum
On Monday, April 26, Maral Guarino's Poetry class took a field trip to the Norton Simon Museum in Pasadena. The trip was part of a poetry assignment where students were required to analyze artistic pieces and create poetry based on that art.
The class was shown art from different artistic movements, ranging from 16th century European realism to 19th century surrealism. They were also able to see a temporary exhibit of three paintings from the French Musée d'Orsay, including Arrangments in Gray and Black No.1 by artist James Abbott Mcneill Whistler, which some students used as the focus of their poetry.
Guarino has been taking her students on this trip for 15 years in order to give them a new perspective. "I want my students to understand that poetry doesn't exist in a vacuum," Guarino said. "There's poetry all around us. The artist's paintbrush is the same as the poet's words."
"The trip was really different from what we had done before in Poetry class, and being able to connect art with poetry really puts you in a more observant headspace," said senior Tyler Lofftus. Lofftus said that he focused his poem on trying to tell the story behind the art he observed at the museum.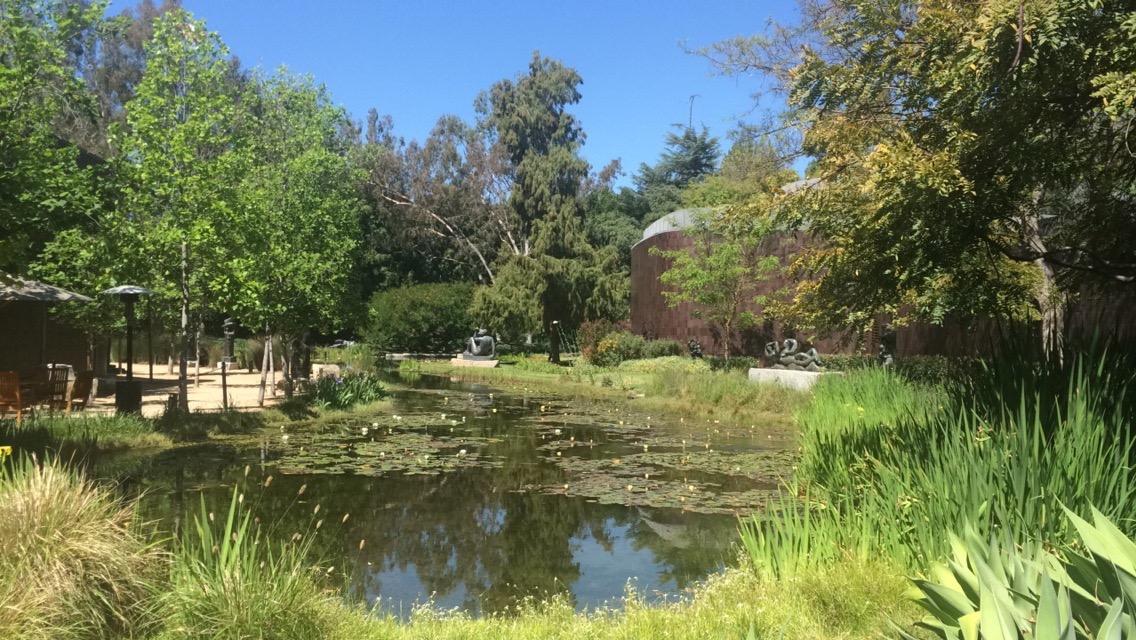 "I wanted to write about the story behind the art, and about the interactions between two people in the artist's room," Lofftus said. Like Lofftus, the other students in the poetry class were encouraged to write freely on any art they saw at the museum and connect their writings with emotions associated with the art.