Why wearing black is not enough to end discrimination in Hollywood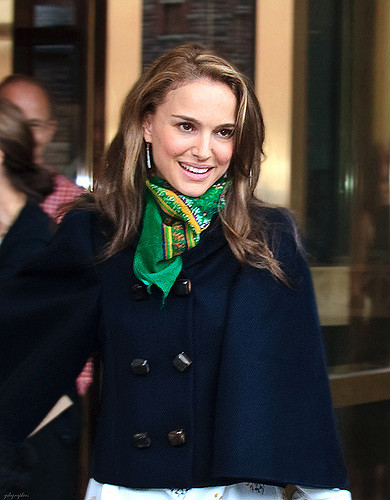 On Jan. 7, the elite of Hollywood gathered at the Beverly Wilshire for the prestigious Golden Globe Awards. However, unlike in past years where there was jubilation and excitement, this years' awards took on a more sober mood.
Months ago, horrid allegations were proven true against Hollywood icons such as Harvey Weinstein, Kevin Spacey and others. These stories exposed the truth and confirmed the suspicions that women were being mistreated in the entertainment industry, not just in pay, but in other disturbing physical means. In a show of solidarity to the women affected by such abuse, the #MeToo movement was created in an effort to curb the abuse of women in the entertainment industry and promote more women into higher level positions in the entertainment industry.
The organization's first act was to ask anyone who was attending the Golden Globes to wear black in protest of the abuse of some women in Hollywood. Hollywood answered the call, with the New York Times stating that virtually all women wore black and around half of men did the same. This type of symbolism is great , but action is what's needed. For years, hypocritical Hollywood elites, with support from some and in the entertainment industry and in the knowledge of others, have used their power to not only lower the pay for women compared to men in the same job, but also to commit sexual harassment. Wearing black at the Golden Globes will unfortunately not stop this plague of discrimination. The only thing that will stop it will be more women coming out and sharing their story with the help of the entertainment unions such as the PGA and SAG.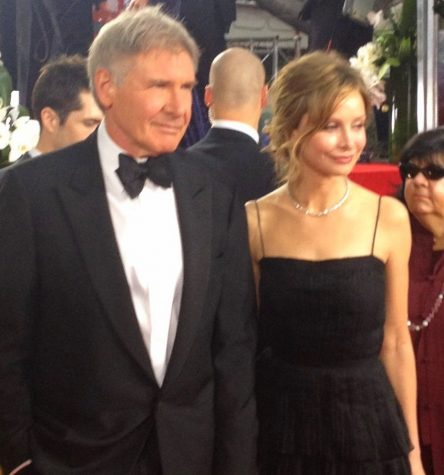 However, in the midst of all of the fervor surrounding the sexual harassment scandals in Hollywood, we must not descend into an age of McCarthyism on this issue. Allegations can ruin a person's life and career, which is why every allegation should have sufficient evidence before being assumed true by celebrities vying for political glory. False allegations will also discredit the real allegations by women that have actually experienced such abuses, which would be a massive injustice. Also, we must not discredit the men in Hollywood who are good, honest and hardworking people for earning achievements.
Natalie Portman, in order to strike her political point, said in a spiteful tone during her presentation of Best Director at the Golden Globes, "Here are your all male nominees." This was meant to discredit the good men who have been nominated for directing incredible movie masterpieces such as Dunkirk and The Shape of Water. The scourge of sexual harassment will not end by edgy political one-liners. It will end with the acknowledgement by the Hollywood elites that their industry is flawed to the core, and that improvements must be made in order to bring equality and justice to an industry badly needing it.