Vans Warped Tour celebrates 21 years with 42 concerts
Vans Warped Tour was founded by Kevin Lyman who wanted a place to hang around with other skateboarders and friends, listen to music, and enjoy the night. "We were only supposed to be doing it for one summer," said Lyman when interviewed by journalists during the Warped Tour 2015 Kickoff Party at Nokia Theater at LA Live. "It kept going on. And 21 years later, we're still going!" Now they are the largest traveling music festival in the United States.
Vans sponsored the tour from the beginning and has not stopped for a single year because of the amount of success the tour gets each year.
When Lyman founded this tour, he had a deep passion for helping the less fortunate, and he still does. Twenty-five cents from each ticket sold goes to one of 40 non-profit organizations the tour works with, and they even collect food to donate at their events; their goal this year is one that Lyman truly believes can be reached: half a million pounds of food to be donated.
"I always believe while you can, you should do something good for people, because there will be a time where I might not be able to," he said.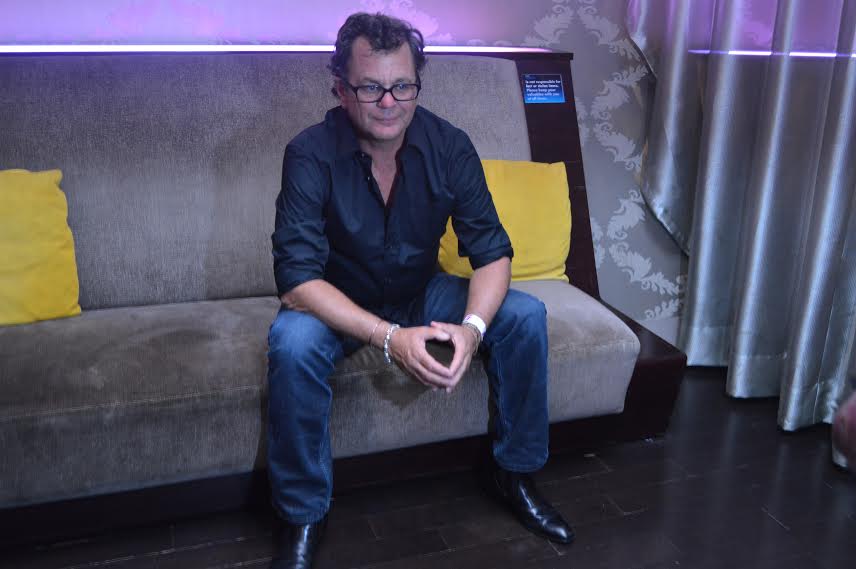 The kickoff party earlier this month set the tone for what the actual tour will be like: heavy metal,  creepy men in bloody wedding dresses, weird men crawling around the floor, crazy fans in the mosh pit, and sinister music. It's truly one of the creepiest, strangest, and most disturbing events of the summer.
Warped Tour is very fast-paced. The audience has to be smart. They need to plan out where they're going to go at what time if they want the best experience. As Lyman said, "You have to be on your game, it's not for everyone."
Vans Warped Tour 2015 will officially kick off on June 17 and go on until Aug. 8 this year. It will be visiting the Los Angeles area at the Pomona Fairplex on June 19 and Seaside Park in Ventura on June 21. Bands like H20, As It Is, Metro Station, New Years Day, BoyMeetsWorld, and False Puppet have been confirmed to perform. Tickets are now on sale at vanswarpedtour.com and ticketmaster.com.