Students try a new style of learning in Ms. Ohanian's classes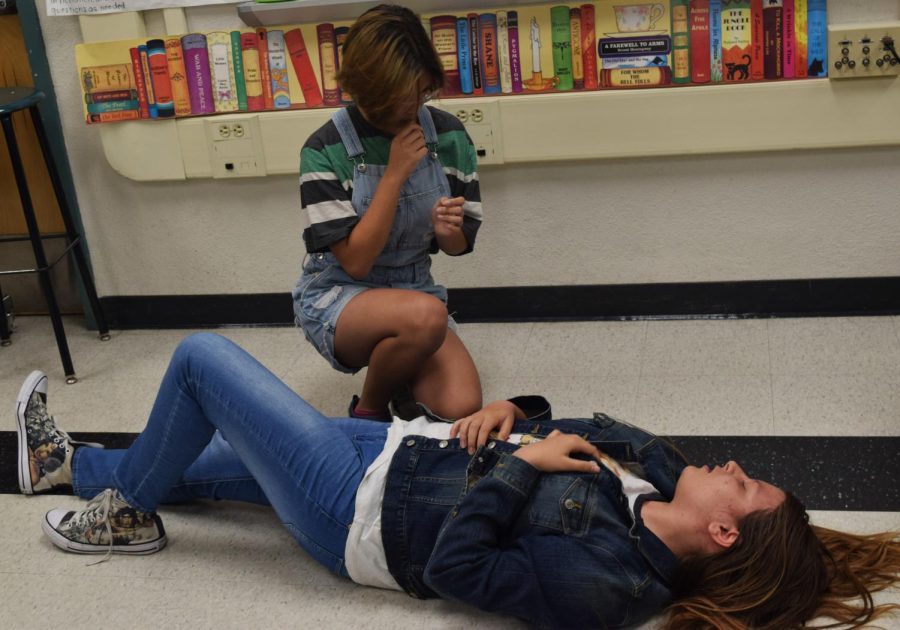 Freshmen in English teacher Erebuni Ohanian's classes took on the challenge of interpreting scenes from Romeo and Juliet, relating these scenes to our world and using the language we use today to gain a better understanding of the play in presentations in their classes May 4.
"Personally, Romeo and Juliet is not my favorite play, but this was actually fun, and I thought I was not going to enjoy this project because I don't really like being in front of the class," said freshman Katrina Saghi.
Students worked in a group to create a scene for the class to hear. On the day of the presentation, the students went in the order of the play so it seemed like the play was coming to life as the students presented their interpretation.
"I think the hardest part was keeping my classmates' attention, because we did not want them to be bored, and we wanted to make it funny and interesting to watch," said freshman Piuneh Mehdikhani.
The students were able to freely enjoy the amount of creativity they were able to utilize during this project. They were not forced to memorize a script, but they were able to add their own creativity, create their own humor, and enjoy their hard work getting appreciated by their fellow classmates.
"There was a lot of freedom to this project, it had its rules to keep it organized, but, instead of writing an essay, we conduct a lot of research to bring the best of our characters while still following the plot," said freshman Jannice Rigor.
Some students even had the opportunity to try out the career path they wish to pursue because of this project. "In the future I wish to be a scriptwriter, which made this experience beneficial to me."
"Not laughing was one of the hardest things we, as a group, had to deal with," Rigor said.
About the Writer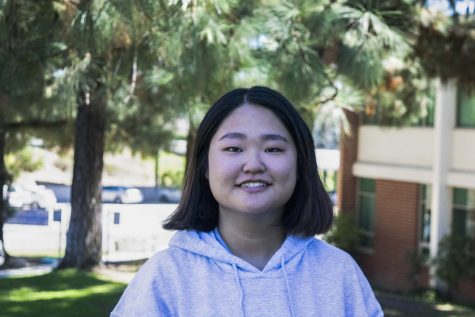 Leslie Chung, Content Editor
Hobbies: Music and Reading

Favorite shows: Vampire Diaries, Hidden Singer, Anne without an E, My ID is Gangnam Beauty

Places you want to...