'Maze Runner: The Scorch Trials' raises the stakes
Last September, 20th Century Fox adapted James Dashner's popular YA dystopian novel The Maze Runner to the big screen. The film was relatively well-received from audiences and critics alike and also managed to crack $100 million at the domestic box office and an additional $240 million worldwide with a budget of only $34 million. So with it's critical and financial success, it would be only reasonable for Fox to greenlight a sequel to the hit science-fiction film with Maze Runner: The Scorch Trials.
Being released just a year after its predecessor in September once again, The Scorch Trials follows the survivors of the Maze Trials of the first film. After escaping the treacherous maze, Thomas and his friends are taken to a government organization where they are provided protection, but once Thomas begins to speculate that this organization may not be as well-intentioned as it seems, he and his friends escape into the Scorch, where even more harrowing obstacles await them.
Director Wes Ball returns to direct, who, prior to The Maze Runner, had only directed one animated short film. Needless to day, taking on a project with such a massive scope with such little experience was a great challenge, but he prevailed, and it appears that the same gritty direction of the first one is present once again. The camerawork looks terrific as it features both some extremely well-executed steadicam and handheld.
Also, one of the more underappreciated aspects of the first film was John Paesano's score, which was immensely thrilling and added a great deal of tension to the film as a whole. Thankfully, Paesano will be returning to compose the music once again, hopefully using elements of what made the original film's score so great and introducing some newer components as well. Judging by the brief instances of music in the trailer, he seems to be doing just that.
Sequels are always hard to nail, they're always either inferior to its predecessor or just standard. If all goes well, The Scorch Trials will capitalize on the success of The Maze Runner by delivering yet another exhilarating action spectacle, and based on this initial trailer, it certainly has the potential.
About the Writer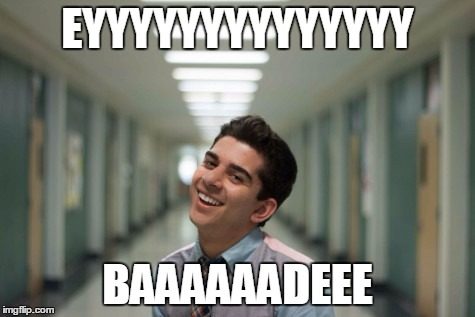 Alec Badalian, Magazine Editor
INTERESTS/HOBBIES:  Inter-dimensional travel.
EXTRACURRICULAR ACTIVITIES:  Stopping Dr. Doom.
THREE WORDS TO DESCRIBE ME ARE:  This isn't science.
IN...