'X-Men: Apocalypse' gives fans one last tease with a huge reveal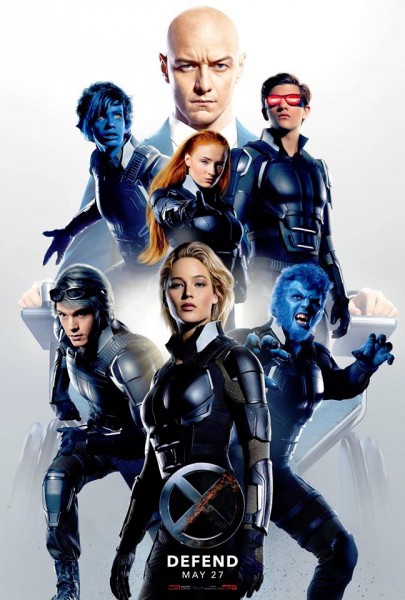 The latest film in the X-Men franchise is just a month away from opening, and Fox is engaging in their extensive marketing campaign — from M&M's to Sky Fibre. But the best way to sell a movie is with its trailer, two of which have already been released for the tentpole blockbuster that's coming hot off the heels of Deadpool, which was an unexpectedly massive success for the studio that received praise from critics and audiences alike and became the highest-grossing R-rated film of all time. With the release coming up fast, it's time for Fox to go all out and do everything they can to sell this movie to audiences, and they do just that with their final trailer.
The plot for the film has been discussed more in-depth in previous trailers before, with this one hitting the same beats as those did but with a couple of new revelations. For one, it appears that Jennifer Lawrence's Mystique will be taking the lead here as James McAvoy's Charles Xavier seems to be inactive in some way at the hands of Oscar Isaac's Apocalypse, yet it is unclear how. There also seems to be a lot more focus on Evan Peters' Quicksilver this time around, who was perhaps the standout character in Days of Future Past.
There are also some magnificent glimpses at sequences that are bound to be awesome, one of which appears to be a full-on mutant-on-mutant brawl. From Storm's lightning colliding with Cyclops' laser to Beast hurling Psylocke into the air, it's no doubt that the action will be top-notch and just a joy to watch for any comic fan and even the casual filmgoer.
But the biggest reveal without question is the unexpected appearance of a certain metal-clawed savage. This past year at Comic Con, Hugh Jackman announced that he would be retiring the character of Wolverine with an untitled solo film set to release next March with a well-deserved R-rating, following the success of Deadpool yet again. However, it was never announced that he would play a part in Apocalypse, but it's certainly a pleasant surprise to see that he will after all. That quick shot at the end of the trailer with those famous razor claws extending from that muscular hand was the perfect tease for what's in store on May 27 when X-Men: Apocalypse hits theaters.
About the Contributor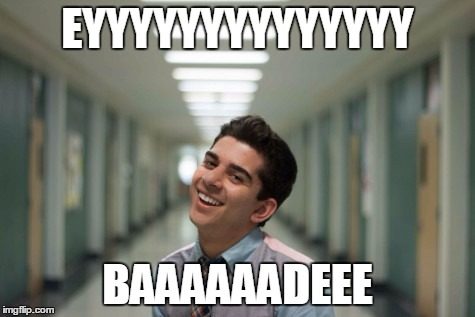 Alec Badalian, Magazine Editor
INTERESTS/HOBBIES:  Inter-dimensional travel.
EXTRACURRICULAR ACTIVITIES:  Stopping Dr. Doom.
THREE WORDS TO DESCRIBE ME ARE:  This isn't science.
IN...