AGBU shuttering the doors of Pasadena campus is unfair to its students and faculty
"Our class had gotten so close, and now this? I can't believe it. I'm in utter shock," said freshman Tataiana Demirjian.
The Armenian General Benevolent Union board recently announced the closure of the high school, AGBU Manoukian High School, by the end of this school year. The high school, which is home to 200 students, includes 40 juniors. Being so eager to finish their high school years at MHS, many broke down in tears upon receiving the email about the shutdown.
If AGBU is committed to preserving the Armenian community, how do they feel about closing down the school that strengthens and cultivates that very community?
The plan for the students is to take buses from MHS in Pasadena to MDS in Canoga Park every day.
If Vatche Manoukian, the benefactor of the school, can fund the buses, why can't he fund the school to stay open?
In the past few years, other Armenian private schools have been in danger of closing down. For example, Sahag Mesrob Armenian School, also in Pasadena, was in danger of closing down. That school had a graduating class of under 10 people, yet they still managed to stay open. If a school with under 100 people can manage to stay open, and this school — a high school — which apparently has a lack of enrollment and funds, is in danger of closing down, what does that show about the resilience and determination to keep the school open? MHS is their paradise, their sanctuary, and moreover, the school is their home.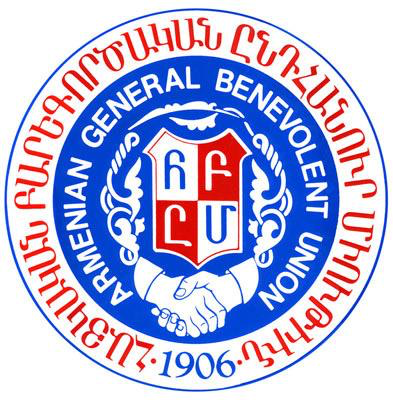 The class most affected by this proposed closure is the juniors. The juniors, who have one more year left at MHS, must either transfer somewhere else for senior year, or make the everyday commute to Canoga Park.
Some students at MHS live as far as Duarte, so they have no other option but to apply to new schools or choose to commit to the daily traffic jams on the way to Canoga Park, risking their attendance as well.
Sean Armoudikian, a junior at AGBU MHS, recently wrote a piece on the "save agbu mhs" Instagram page in which he opposed the closure. "If you didn't know, this is my third year at a school I consider a home. A place where I've made a family with all my friends that I'm glad I had ever met," Armoudikian said. "Why should I and others be forced to leave our school for reasons still unknown as we all are aware this is not a financial issue; to a year from now, whenever we settle down, somewhere where no one knows our faces."
What will become of the Armenian community who attend MHS?
That very community is filled with my best friends, my family. The family that taught me believe in my dreams.
The second middle/elementary school in Pasadena is Hovsepian School. I happen to be an alumnus of that school. All my friends from eighth grade attend MHS. I love them too much to see them panic about their future high school when they should be worrying about their future colleges.
I attended a rally that was held on Nov. 3. An entire community was there to oppose the decision to close down MHS. That was the first time I had seen my friends since graduation. It was very hard to hold back tears. I have never met people so kind and loving as they. I want nothing more than to see them succeed.
The closing of MHS could harm the youth in Pasadena. Not only is that the only Armenian private high school in the Pasadena area, it is the high school that receives students from Hovsepian, Sahag Mesrob, Chamlian and some other public schools. If it were to close down, AGBU would be depriving the Armenian community with a school that many other middle schools feed into.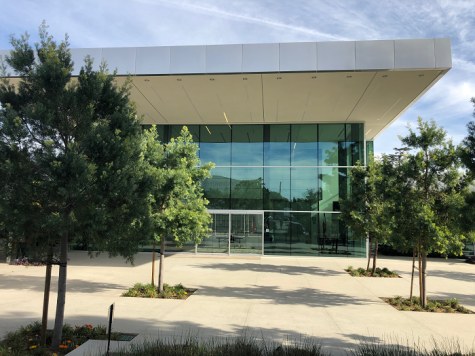 Manoukian is depriving the Armenian students in middle and elementary school of an Armenian private high school experience.
Many Armenian teachers preach to their students to never forget Armenian and to practice it throughout their lifetime. If that is the belief, then why would they still continue to preach it, then close down the doors of one of the most beneficial schools in that belief?
It pains me to see my friends ask me questions about other school options, Clark being one of them. I hope that in the coming weeks this will never become an issue for them.