Glendale Unified School District votes superintendent out of position
Hang on for a minute...we're trying to find some more stories you might like.
On Jan. 30, students, parents and staff of Glendale Unified School District (GUSD) were sent an email regarding district leadership, sent by the president of the GUSD Board of Education, Greg Krikorian. The email stated that Superintendent Dr. Wilfred B. Roberson Jr. was released from his contract by a 3-2 vote from the GUSD Board of Education; however, it stated that the removal was "without cause, effective immediately."
Dr. Kelly King, former assistant superintendent, was appointed Interim Superintendent for the time being, while the Board searches for a permanent superintendent.
On Feb. 5, the district made a decision to recruit a consulting firm in the search for a permanent superintendent. According to GUSD, the "Board of Education is committed to conducting an open and transparent search process as they find a superintendent that best serves our GUSD students, staff, families, and community."
Since the removal was "without cause," many students and staff were surprised at the announcement.
"Dr. Roberson is someone who always seemed engaged with students, and I'm not sure why he was removed from his position," said senior Tenny Alaverdian, who spent time with Roberson when he accompanied the Armenian Youth Federation to their annual camp. "I know the district knows what they're doing, and I hope the next superintendent will be as gracious, humble, and engaging as Dr. Roberson was."
According to Kristine Nam, the Public Information Office Communications Director,"The Board of Education is immediately beginning their search for a new Superintendent. Dr. Kelly King will act as Interim Superintendent while the Board of Education searches for a permanent Superintendent. Dr. King has spent her 28-year career with GUSD, beginning as a teacher in 1990 and most recently serving as Assistant Superintendent of Educational Services. We do not anticipate any disruption to day-to-day district and school operations during this transition."
Dr. Kelly King issued a statement as well: "My level of confidence in this district is unparalleled. We will continue to focus on what is best for our students and provide our usual high level of service to our community throughout this transition."
About the Contributors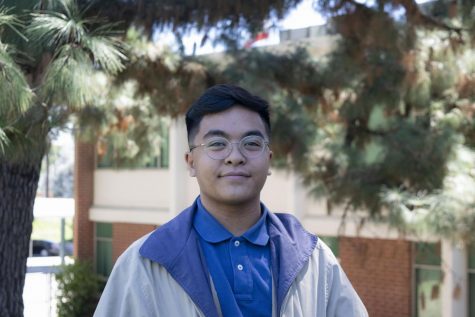 Theodore Supangan, Design Editor
Hobbies: Playing and watching basketball, listening to hip hop, taking pictures
Favorite shows: The Office, Parks and Rec, Daredevil
Places...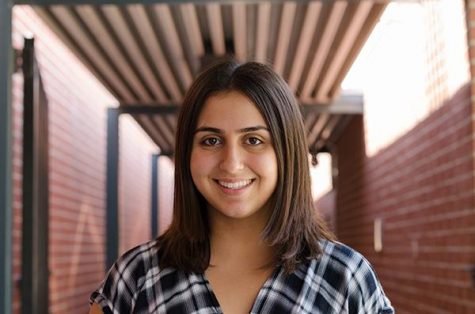 Natalie Deravanessian, Design Editor, Section Editor, Coverage Editor
Hobbies/Interests: Piano (10 years), Photography, Design, Tennis
Favorite Movie: The Great Gatsby
Favorite Food: BOBA!!!
Plans for the future:...