Displays of LGBTQ+ history are put up all year in the Cybrary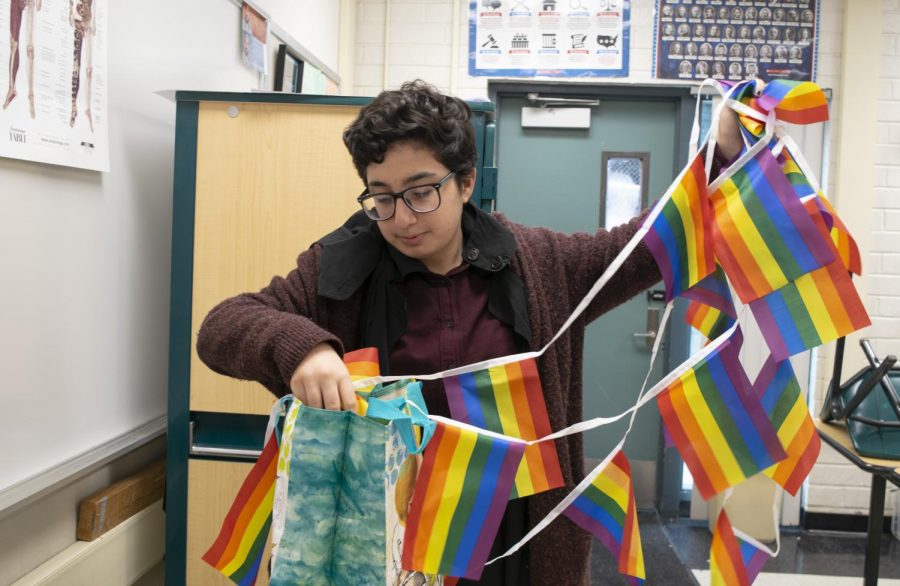 You may have noticed the displays in the cybrary with rainbow flags and posters about LGBTQ+ icons and history. These displays also include rainbow flags and the stories of gay and trans people in American history. This display is part of the Fair, Accurate, Inclusive, and Respectful (FAIR) education display.
The display is part of the FAIR Education Act, s a law passed in 2011 which increases the mention in history classes of the contributions by people with disabilities and members of the LGBT community. The displays in the cybrary are organized with a coordination of Clark clubs, participating teachers and librarian Susan Newcomer.
"The display is helpful because it increases understanding between different groups of students and it is part of the FAIR act," Newcomer said. "We will have displays for months with history for different groups of people."
January is LGBTQ+, and there are plans that go into the next school year. February's topic is African American Month; March is Women's History; April is Armenian Genocide Awareness (Camp Darfur); May is Asian American Heritage; and September is Hispanic Heritage Month. Each month represents the history of a certain minority group in America, plus one month of commemorating the Armenian genocide.
History teacher Patrick Davarhanian, adviser of the Gay Straight Alliance Club (GSA), said that the only negative to the display was "if we missed to include and talk about any group of students."
However, a junior who wished to remain anonymous, said "I support gay people showing pride, but this is a very homophobic school, and I think it's bringing more negative attention than positive."
About the Contributors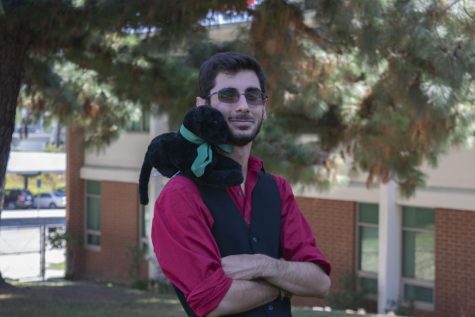 Aleks Zadorian, Magazine Editor
Hobbies/Interests: Playing accordion, reading, studying languages

Spirit animal: Dead rat

Places you want to travel to: Andalusia, Istanbul,...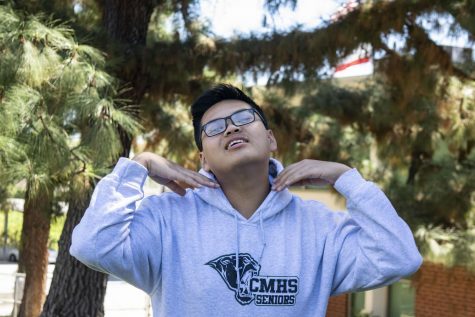 Bryan Han, Yearbook Section Editor
Hobbies: Watching Alexa make coffee without me

Favorite shows: RuPaul's Drag Race

Places you want to travel to: Lost in Narnia with Victoria and...