The variety show: a showcase of GHS talents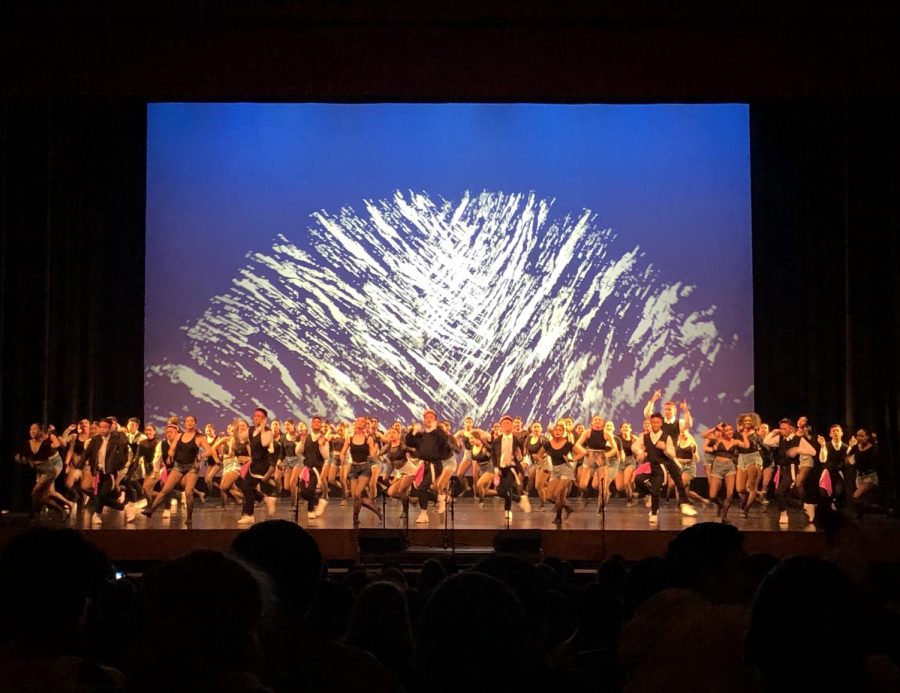 "This show is such a big tradition of the school and my team, so it's an honor to be able to carry on the tradition," said sophomore and Glendale High School Drill Dance team (GHSDDT) member Katie Margen, who performed Nov. 28 and 29 in GHS's 19th annual variety show, "A Star is Born."
Like previous years, the variety show was presented by the GHS Dance Program and produced by Mike Lancaster, a photographer who takes pictures of GHS events.
With 36 numbers and a duration of around 2.5 hours, the show featured a wide range of performances. Singers, dancers, cheerleaders and even teachers performed in a packed auditorium.
During the show, the audience cheered for those who were up on stage. To show their spirit and encouragement, most people shouted names, clapped or sang along. For many performers, the audience was a great factor of inspiration for their show.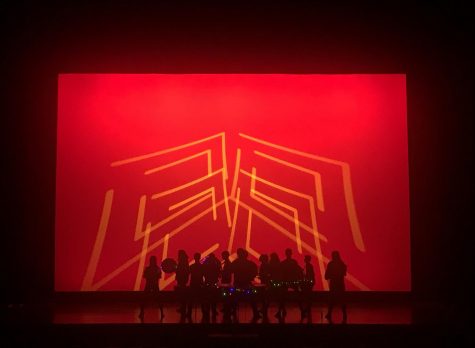 "What made this show memorable was how a lot of people were cheering and appreciating all our hard work," said GHS student Sosie Haboian, who performed her original song, "This Christmas Night." "During my performance, I was definitely nervous, but afterwards it was a good feeling since I didn't mess up, and the crowd was screaming my name. It was the best feeling ever."
Many GHS students watch the show every year, not knowing what to expect. "Something I liked about the show were the unexpected performances like the teacher dance," said junior Julian De Leon. "I also liked that, compared to last year, there were more instrumental performances."
One student particularly enjoyed the music and watching his friends on stage. "I liked all of the group music performances," said freshman Zare Arakelyan. "They had good sound quality and dynamic contrast. The show was memorable because a lot of the performers were my friends, and the music selection was very good."
About the Contributor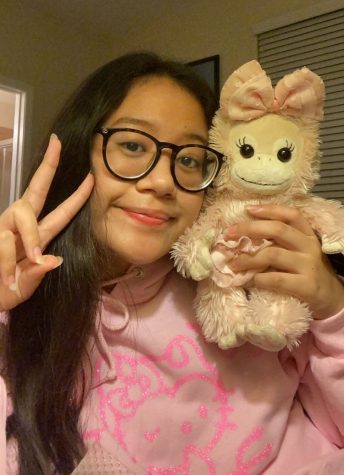 Pamela Faller, Design Editor
Hobbies/interests: bowling, medicine, playing Minecraft, listening to music, and watching anime & Kdramas

Favorite artists: Mac Ayres, Alina Baraz,...