Highly anticipated homecoming game cancelled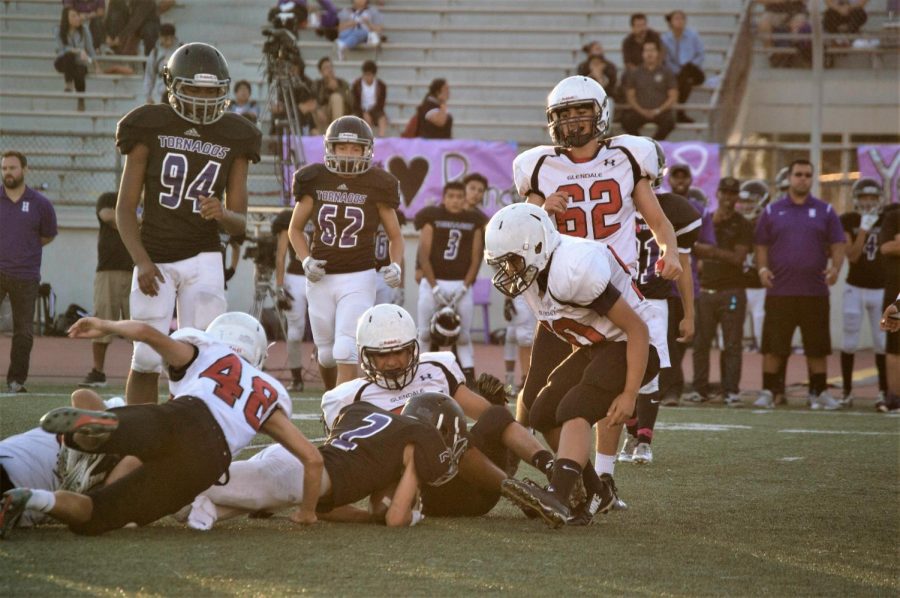 "We were all dressed up in the beginning and I found out two hours before and everyone was so mad, confused and extremely disappointed," said senior Hoover football player Cesar Aviles.
On Oct. 25, the Glendale Unified District (GUSD) cancelled the homecoming football game between Glendale High School and Hoover High School hours before the beginning of the game. In a statement issued by GUSD, the District cited rumors that put "student, employees and spectator safety at risk."
Following the fight at Hoover High School on Oct. 3, every Hoover football game has been cancelled since. Reasons for the fight are still unknown. However, students have heard many rumors about the fight. "I heard that the fight began because of the racial tension between Armenians and the other students of different races," said senior Asher Ross. "There was supposedly a guy spitting on a special ed kid and one of the football players defended him."
GUSD has denied these accusations. "I heard that the fight was going to be brought to GHS (Glendale High School)," said senior Stephanie Luis. "That is most likely why the game was all of a sudden cancelled."
"The Hoover team was going to protest at the game as response to Hoover's decision to only suspend the Hispanic students and not the Armenian students," said senior Melissa Mancio. The football players were going to duct tape the name "Hoover" and instead write what values they stood for. "They weren't going to play for Hoover but rather for something that they stood for," Mancio said. "I think that it is inspiring because despite the fact that the school administration has been trying to cover up the problem, the students have decided to take a stand on that."
"Three hours before the game, my face was almost done and I got the phone call that the game was cancelled," said GHS student Pattiya Gotti. "I thought that it was just a warning that the game might be cancelled. I'm still sad, and I think it is so ridiculous and upsetting that they cancelled it over a rumor."
About the Contributors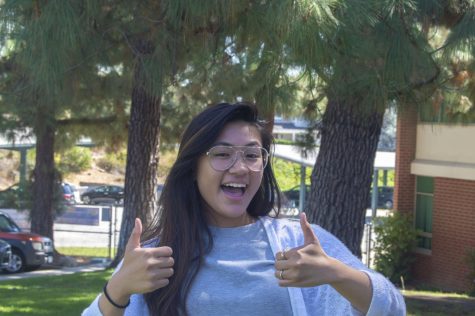 Isabela Lacsina, Managing Yearbook Editor
Hobbies: Playing guitar and traveling

Favorite shows: Queer Eye, Jane the Virgin, Riverdale

Places you want to travel to: Greece

Items on your...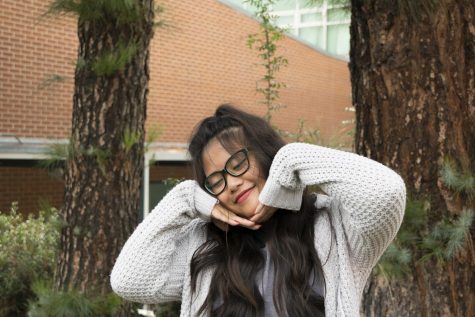 Urielle Corcuera, Photo Editor, Yearbook Section Editor
Interests/Hobbies: fashion, reading, fangirling, reading, doing artsy stuff, reading, reading, reading
Favorite year in music: 18th century-21st...