Women do have a place in STEM
An all-girls workshop encourages change in STEM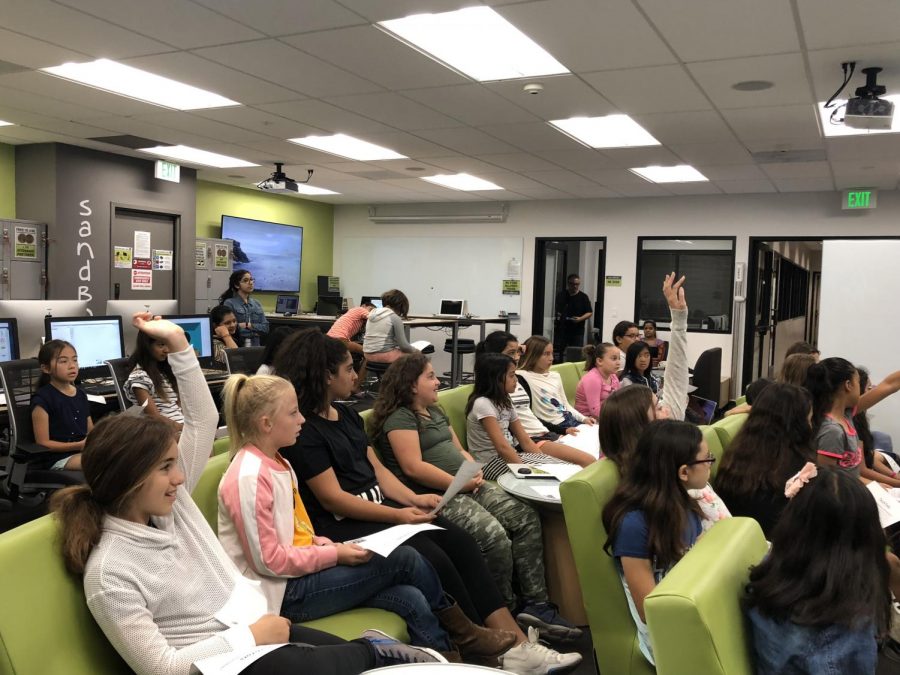 It may seem as if this is the era in which women are thriving and finally getting their voices heard, with movements like the "Me Too" arising. However, in the Science, Technology, Engineering and Medical (STEM) fields, this movement has not reflected the trend. "It's pretty disappointing because there aren't that many women in STEM," said Anjili Shah, a student at Crescenta Valley High School and a volunteer at the TechTots Program.
"Women tend to drift away from STEM fields because those fields were never catered to them," said Anjli's cousin, Brijal Shah, a senior at Clark and the instructor of the TechTots September Program. "The women who try to pursue STEM careers faced sexism and are criticized for being feminine."
The TechTots program is held exclusively for girls in the 4th-6th grade, and was started by a grant received after Brijal Shah won a tech leadership award sponsored by the National Center for Women in Informational Technology. This class not only teaches girls how "fun yet technical programming can be" but focuses on empowering young girls."I figured that there were girls out there have the interest and they just need the support and resources," said Brijal Shah.
Thirty-two girls who attend schools in or near the Glendale Unified School District meet in the Sandbox Lab at GCC every Saturday for four weeks, from Sept. 22- Oct. 13. The classroom started with the girls sitting in the front of the lab where they talked about the agenda.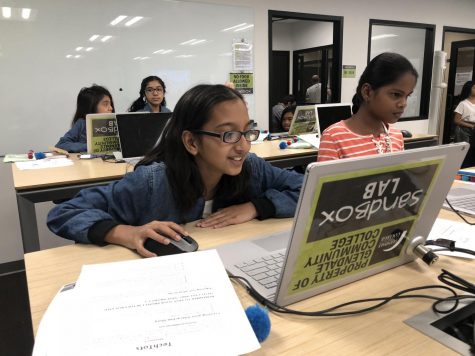 Next, the girls would go to the back of the classroom to work on the computers. There, the girls brainstormed ideas and consult with one another if needed.
The girls are taught how to use Scratch, a programming language that was designed specifically for kids. "I love to create and making stuff . . . it makes me feel like I am achieving something," said Sani Tapper, a sixth grader attending Shad's class.
This specific session is focused on climate change and global warming. The girls created an interactive story and a game about climate change and will present their projects during the last session.
"I noticed the girls helping each other out so that they were all on the same page. This makes me so happy because solidarity is the best way to implement change, and if women in Stem back each other up, we [women] will continue to flourish," said Brijal Shah. "I just hope that they further pursue their interests and that they understand how there is no limit to what girls can do."
About the Contributor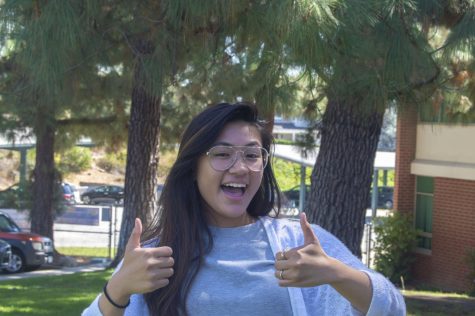 Isabela Lacsina, Managing Yearbook Editor
Hobbies: Playing guitar and traveling

Favorite shows: Queer Eye, Jane the Virgin, Riverdale

Places you want to travel to: Greece

Items on your...