New AP World class gives Clark sophomores a new experience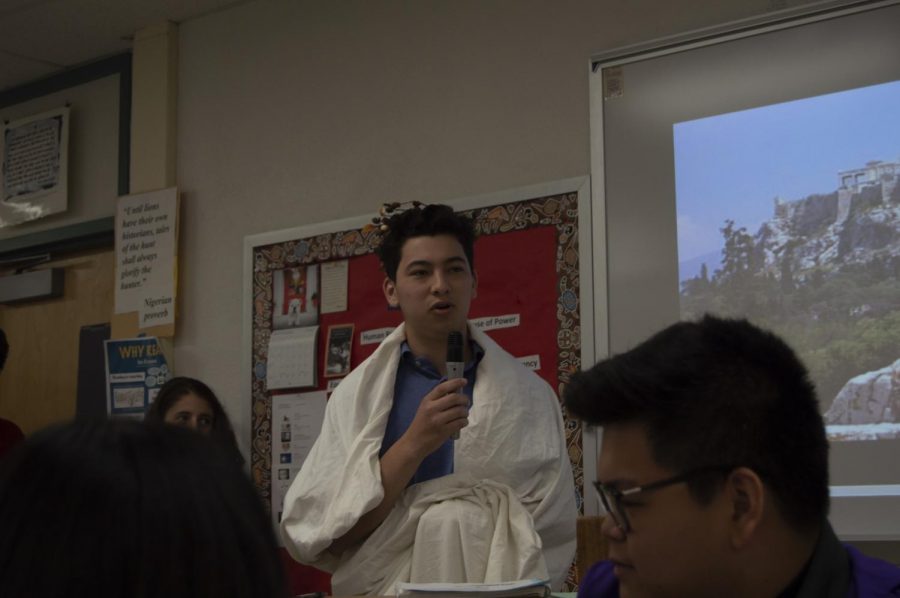 One class new to both staff and students alike this year is World History AP, or "WHAP" for short. This challenging course gives Clark sophomores an extra opportunity to earn college credit and challenge themselves to get used to taking additional AP classes in the future. It teaches students about a variety of elements in history throughout the world, such as trade, religion and technology of the past.
Christopher Davis, the teacher for this class, says that he proposed the idea of starting and teaching the class. "Last year I proposed the idea of teaching AP world because I wondered if students wanted extra challenges," Davis said. "While I was concerned, and still am concerned, about the level of stress people have in high school, I was interested in seeing how offering a class such as AP World would affect the school and the students."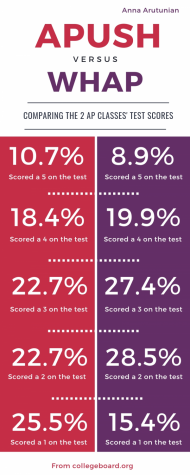 Davis also mentioned that he and Assistant Principal Dr. Brian Landisi discussed whether to offer AP World History or AP European History. "I offered the idea last year of teaching an AP class for history, whether it was AP Euro or World, and Dr. Landisi thought World would be better because more students are electing to take World, and test results show that students did better on the AP World test than AP Euro."
Students who are taking the class seem to have mixed feelings, but are confident for the future. Beaune Calayag, a sophomore in WHAP, says that she expects challenges from both the upcoming AP test in May and the class itself. "I expect the class to be very challenging, since it's a college class, but it's nothing that I can't handle," she said. "Also, since we'll be studying for the test in class for about 12 months, I really think we'll be ready enough if we study as much as possible."
Students participating in the class have been planning for the future as well. Another WHAP student, Sophie Peineke, said that she has a game plan for handling the workload and challenges that come with the class. She says, "I've already been in the class for a week and I've figured out that I need to set aside a good amount of time, not just to do the assigned work, but to prepare for quizzes, and tests and things like that. It takes a bit of adjustment, but managing time and prioritizing is very important."
Student success and comfort seems to be a major priority for Davis in order for them to be able to do well. "I hope that they feel successful at the end of taking the class," Davis said, "and that after the first few months of the class they'll feel more comfortable and confident about their abilities to do well in both the class and on the test."
About the Contributor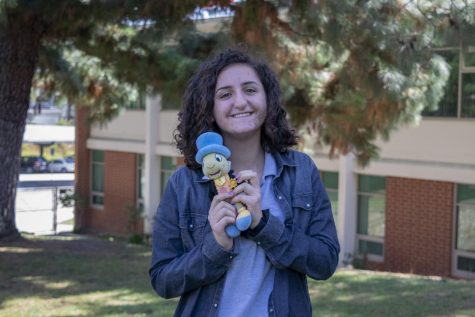 Anna Arutunian, Yearbook Section Editor
Hobbies/Interests: Reading, writing poetry, journaling, listening to music, Mandala coloring

Spirit animal: Giraffe

Places you want to travel...