Speech and Debate (Mock Trial) becomes a class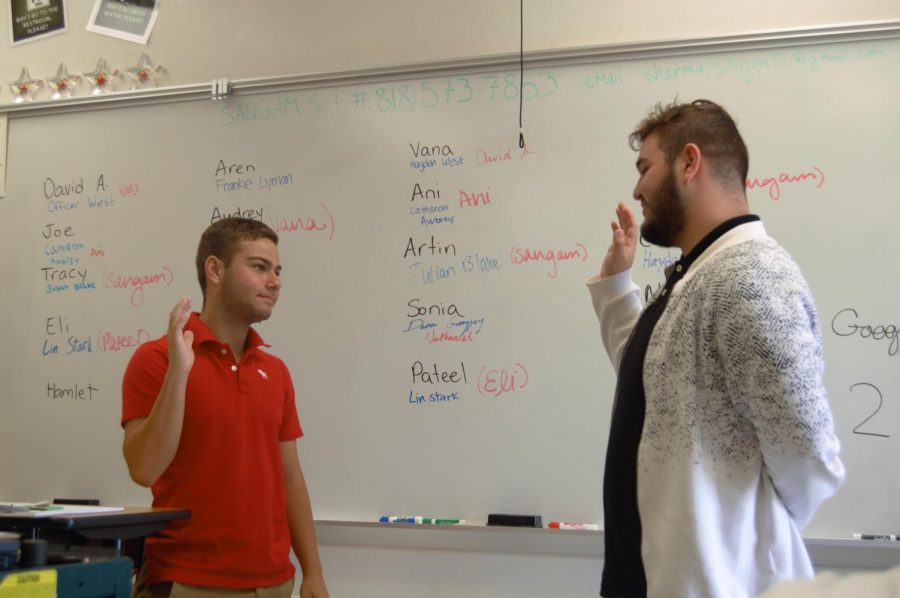 For the first time, Mock Trial has become a class and is no longer a club. It is only offered during fifth period by teacher Melissa O'Gara.
Mock Trial is a program sponsored by the Constitutional Rights Foundation (CRF) that gives a real life simulation of what a normal criminal trial is like. Students gain experience of what a lawyer does and they learn court protocol.
This class is mainly student run with the help of O'Gara. Students learn skills such as public speaking, leadership and teamwork. In November, the students will go to the Los Angeles County Courthouse to the competition, where they compete against other schools in L.A. County.
Even though Mock Trial is a class, O'Gara says that she wants to make the class similar to the club where students collaborate with one another to create questions and stories for the competition in November.
During second semester, O'Gara is planning to have students perform a separate case for any Clark students who want to see Mock Trial. they will also debate and discuss controversial topics, have guest speakers, and take a trip to the courthouse.
The students in the class have a huge workload to deal with as they write questions, edit them, and learn how to act. O'Gara said that when Mock Trial was a club, they would only see each other during enrichments and Sundays for two hours. However, that time was never enough for students to fully develop and perform these questions.
"For the hard-working students, they are now allowed to have more time to revise and work on questions with me," O'Gara said. "They no longer have to depend on enrichment to come in and fix questions."
Although there are many benefits to having Mock Trial as a class, there were definitely some challenges that O'Gara and some of the returning members saw. Some of the returning members explained how they lost more members when it became a class because there were students with schedule conflicts, or they just could not afford to fit Mock Trial into their schedule.
Class president Sangam Sharma said that while the transition to a class has new challenges to face, she is optimistic about the team's strength and what the students will be capable of before the date of the actual competition.
"I'm sure we can build a team that's as strong, if not more strong than those of previous years," Sharma said.
Class vice president Ioana Ciuperca is also optimistic about how the students will learn the value of teamwork and cooperation, since the class requires every member to work together. "It also teaches students the value of cooperation and teamwork," Ciuperca said.
About the Contributor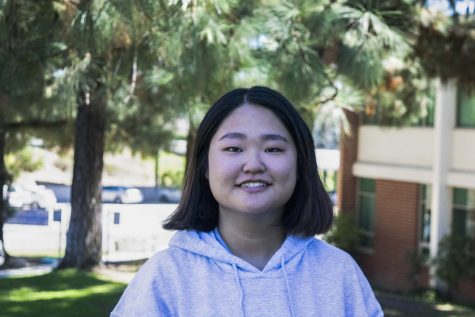 Leslie Chung, Content Editor
Hobbies: Music and Reading

Favorite shows: Vampire Diaries, Hidden Singer, Anne without an E, My ID is Gangnam Beauty

Places you want to...