Hoover tackles GHS and takes the win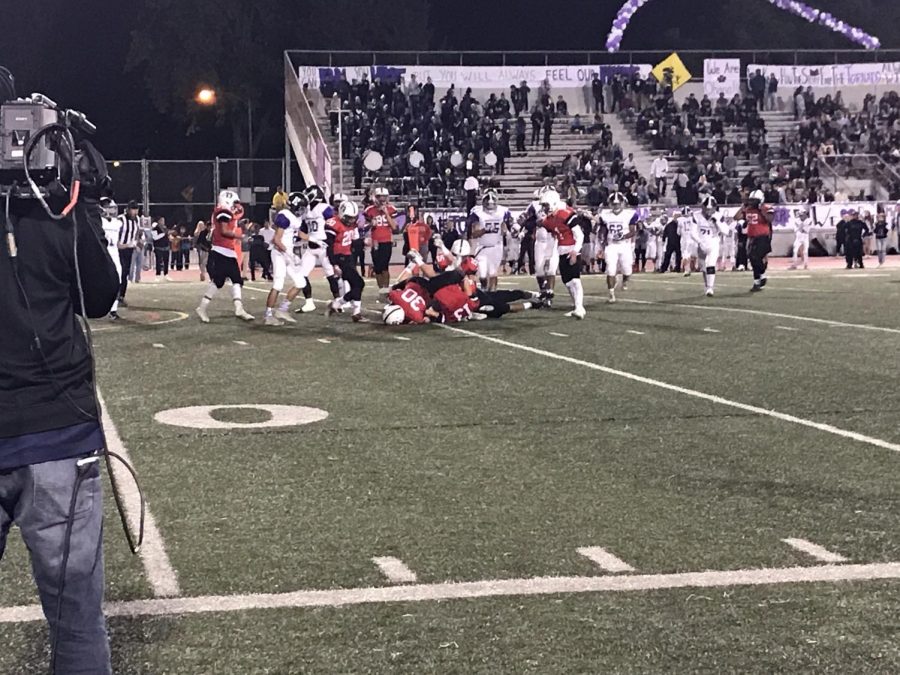 "Today's BGD!" "No today is BHD!!" said students on Nov. 3, the day both Glendale and Hoover High Schools compete for the win and the bell.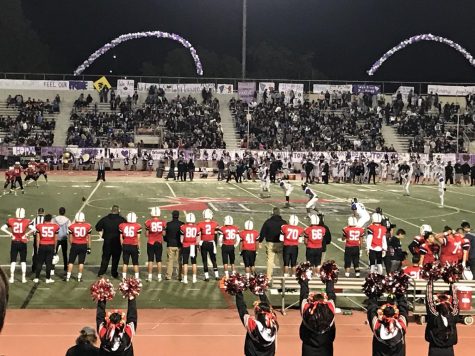 BGD ("Beat Glendale Day") and BHD ("Beat Hoover Day") is a day where students from all over Glendale go to GHS to watch the longtime rivals compete. For the past two years, Hoover has won and taken home the bell, which is given to the winning team and is kept until the next homecoming game. This year, GHS hoped to take back the bell.
At 7 p.m., both sides of the field were filled with cheer as GHS began the game with the kick off. "I had gotten there just in time to see GHS start the game," said junior Stephanie Luis. "The minute I heard the screaming and the bands playing, I was super excited and nervous at the same time because I didn't know which team I was rooting for."
"I felt confident going into the game, knowing that I was going to win and have to work my best," said junior Andrew Issagholian, who plays defensive and offensive line for GHS' Varsity team. At the end of the second quarter, Hoover was up 28–13. GHS's band performed for part of the halftime and Hoover the other half, and the Homecoming courts also made an appearance.
Many GHS fans were optimistic and had confidence that GHS could still win. "In my heart, I really wanted so see the bell claimed red this year. But after the second quarter, my gut was telling me otherwise. Nothing but the ground was being blocked," said junior Melissa Diaz-Mancio.
Sadly for GHS, Diaz-Mancio's "gut-feeling" was right, as Hoover won 35–25, making them winners for three years in a row. "I felt disappointed in myself since we didn't win but, I now have more knowledge and experience for football games to come," Issagholian said.
About the Contributor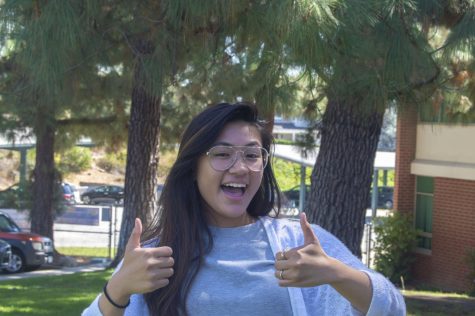 Isabela Lacsina, Managing Yearbook Editor
Hobbies: Playing guitar and traveling

Favorite shows: Queer Eye, Jane the Virgin, Riverdale

Places you want to travel to: Greece

Items on your...