Motorcade commemorates 16th Anniversary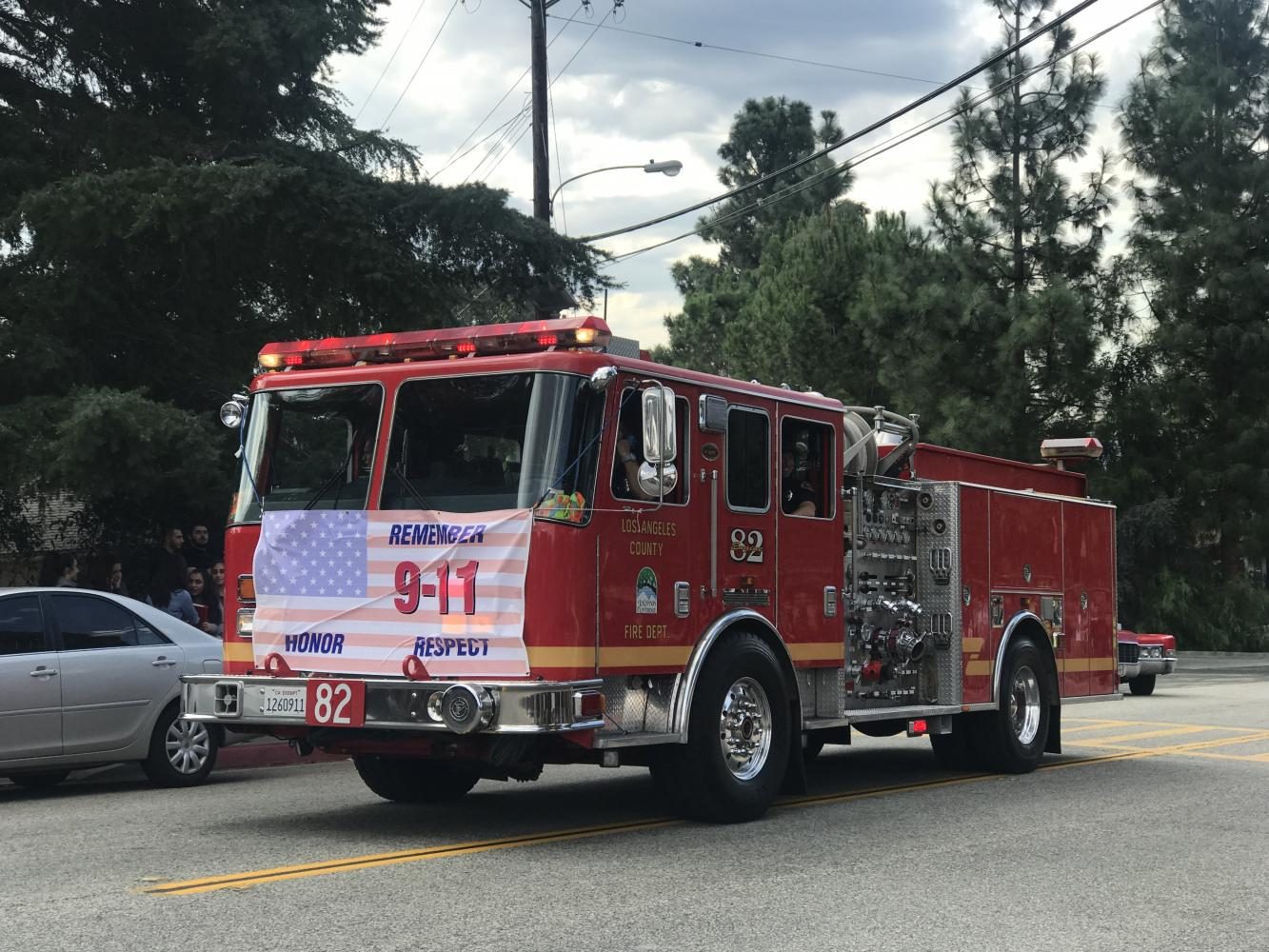 On September 11, 2017, Clark Magnet students stood on the sidewalk of New York Avenue to watch the annual Patriot Day motorcade. About 30 cars and motorcycles — filled with firefighters, police officers and veterans — drove across La Crescenta to help honor Patriot Day as well as commemorate those who died on September 11, 2001.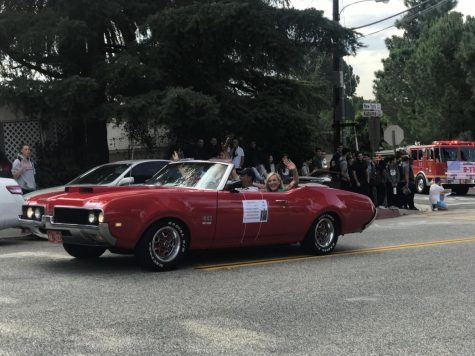 Isabela Lacsina
This year's sophomores and freshmen were not yet born when the Twin Towers fell. "It makes a difference, especially now, to recognize [9/11] because we come together as one to thank the people who served and carried on," said sophomore Lyanna Babakhanian. "Everyone gets a chance to learn about what happened, especially those of my generation, and everyone after, since we had not yet been born."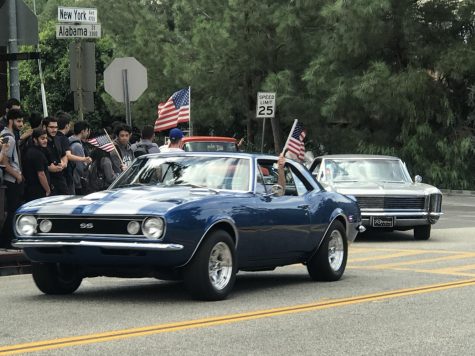 The juniors and seniors were just one or two years old when 9/11 took place. "It's incredible how I was only a few months old and was able to say I was alive during such a historical event," said junior Deena Dandachi. "The motorcade helps remind me every year of the people who died during 9/11 and help me appreciate the smaller things in life."Isabela Lacsina

About the Contributor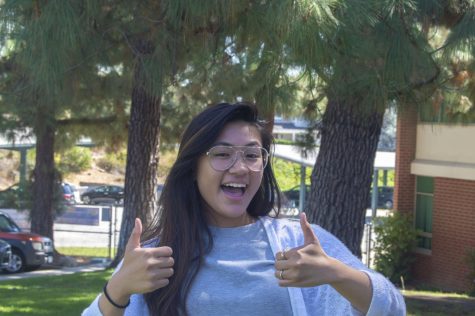 Isabela Lacsina, Managing Yearbook Editor
Hobbies: Playing guitar and traveling

Favorite shows: Queer Eye, Jane the Virgin, Riverdale

Places you want to travel to: Greece

Items on your...