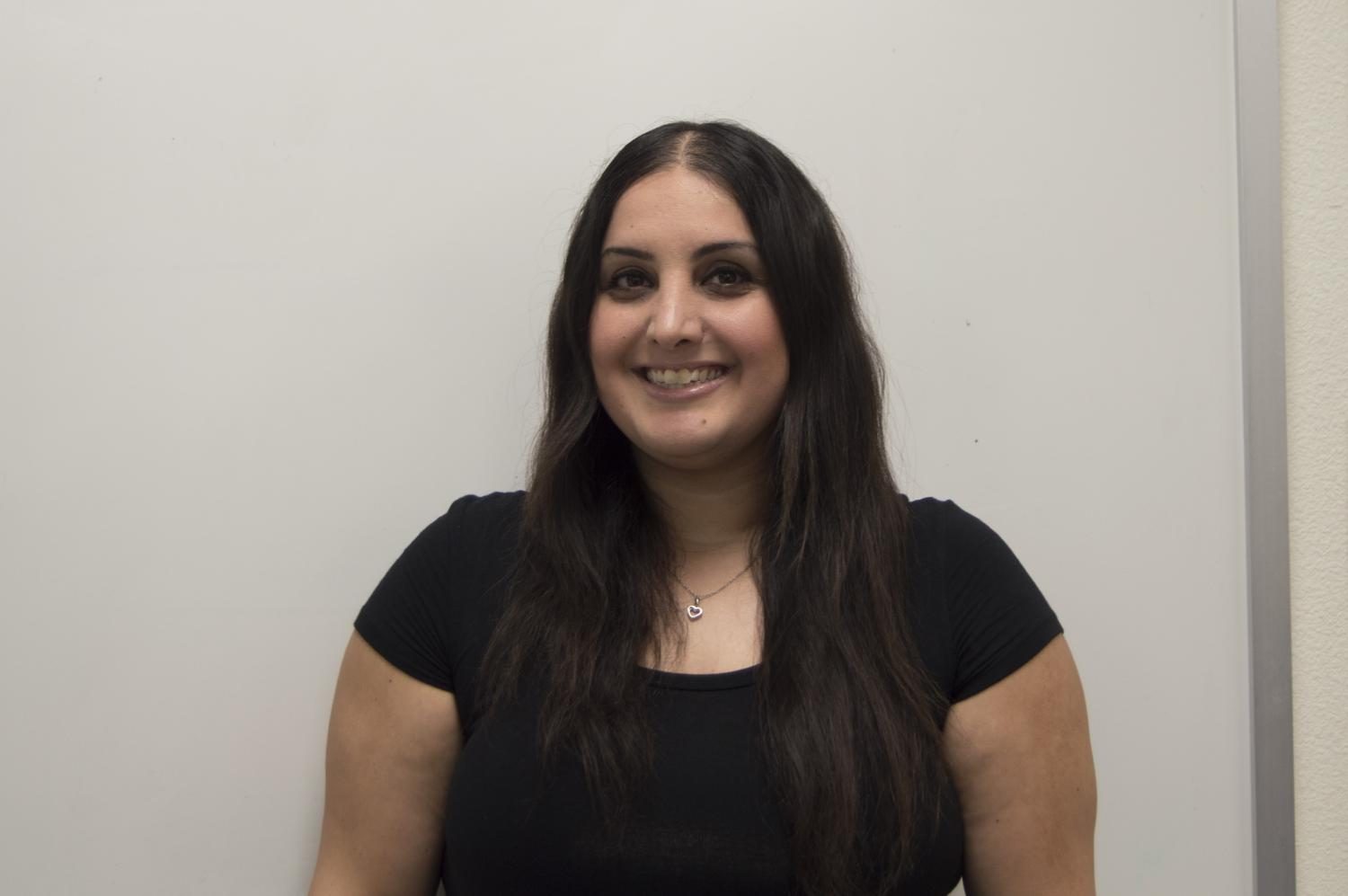 Closing the gap in freshmen English
Ohanian opens up new doors to 9th grade learning
Erebuni Ohanian, the new English teacher at Clark Magnet High, plans to use new technology applications in her classroom, including Read Theory, a site that helps with students' vocabulary and grammar. Although this site has never been used on the Clark campus before, it is having a great response with the students.
This site's unique approach to each student matches them with their own levels. According to the official Read Theory website, 6.6 million students have completed more than 100 million quizzes on the application. Progress is shown through reports on the website. "This application is much more user-friendly than any of the other applications to date," said Alex Rostamyan, a student in Ohanian's class.
Ohanian first learned about Clark when she was in high school, and she had family and friends attend Clark in the past. Ohanian said she was motivated to join Clark because of the family environment, the rigor and the emphasis on academics. She first taught at San Fernando High before joining Clark's staff.
Ohanian earned her teaching credential at California State University Northridge at the same time she obtained her bachelor's degree in English. She said that her learning at CSUN was "rigorous, but worth it in the end."
Ohanian said that she wished to work at Clark because of its family environment. She said that the staff has opened up the school and welcomed her with open arms, and she has felt nothing but support.
Freshmen Andre Zohrabyan said that she makes adolescence understandable. "She's a very enjoyable teacher that brings something new to the table," Zohrabyan said. "The website she introduced to Clark has kids saying that it's better than most.She is a very enjoyable teacher," Rostamyan added.