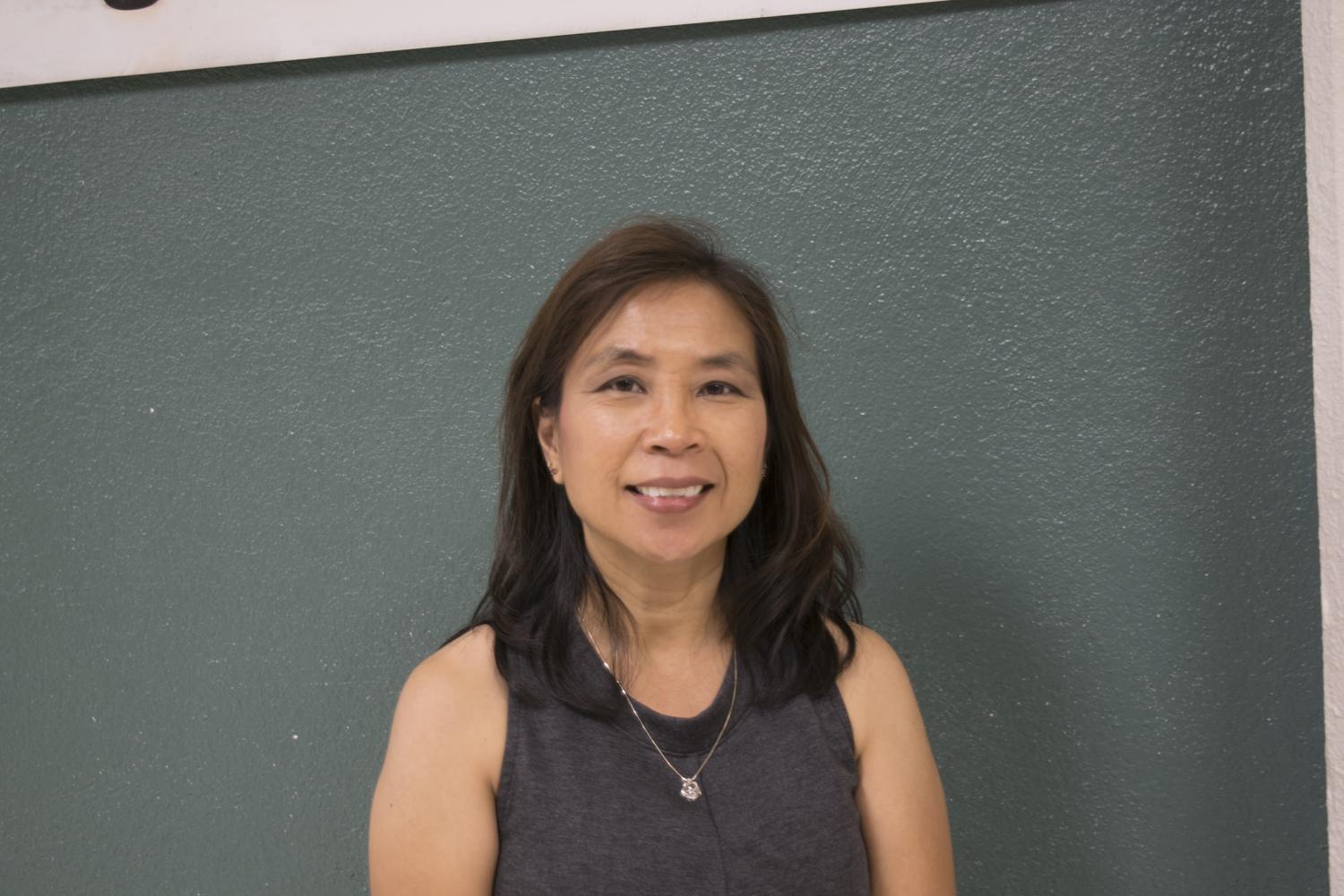 New special ed teacher Tinky Schmit arrives at Clark
Tinky Schmit was one of nine teachers to join the Clark family this year, becoming the new special education teacher.
Tinky first got into teaching during her undergraduate studies at UCLA, where she participated in an intern program where she assisted a teacher who taught special education. This teacher became her inspiration, and she began pursuing teaching as a career.
While earning her teaching credential, she worked at a high school for students with emotional disturbances. After that, she worked two years in the Pasadena Unified School District, then Burbank, and finally she transferred to John Muir Elementary School in Glendale, where she taught for 14 years.
"I think professionally it was good for me to be challenged and pursue something different," Schmit said about her transfer to Clark. "I really like the students, they're great, and the teachers have been very supportive."
The best thing about Clark so far? "I live in North Glendale — my children go to CV — so it's a lot closer to home," she said.
Her job at Clark is to support students who need help understanding certain subjects or lectures, or need a specific environment to do work or take tests. She also teaches a class with English teacher Jennifer Davis.
"It seems she has easily become a part of the Clark family and always maintains her professionalism," Davis said.
While Schmit is still getting used to Clark, she is optimistic about the upcoming school year.
"It's so different and I'm still learning everything, but I'm looking forward hopefully to a successful year," she said.