Junior officers prepare for the upcoming formal
The formal is a tradition for the juniors at Clark. It's planned by and meant to support the junior class. Each year the formal has a different theme and this year's theme is The Great Gatsby.
"A lot of time and effort was put into planning the dance," said junior Sophia Arlantico, class secretary. Arlantico is in charge of keeping track of the tickets, the sign-in sheets, and the guest forms.
Originally, ASB members wanted to begin decorating the day before the dance, Feb. 16, but a PTSA meeting is going to be held that day. Thus the original date for Feb. 17 was changed to March 3 by the administration, according to Arlantico. Also, the ASB members wanted to Feb. 17 as a minimum day, but the administration wasn't able to give them the minimum day.
The PTSA will be providing pizza, but the ASB is expecting committee members to bring more food, according to junior Yerine Kwon, director of finance . There will also be a dessert bar with cupcakes, cookies and candies.
Junior Sofia Yeremian, class treasurer, said there will be a total of 14 chaperones at the dance, including including new Clark teachers Breanna Hutchinson, Armond Khodagulyan and Lily Ramirez. Also, assistant principal Armene Mkrtchian said that she would be in atendance. Yeremian said that she is hoping that some of the new teachers will be able to show off their dance moves.
"I am looking forward to listening to the amazing DJ we will have and the amazing decorations we have," Yeremian said. This year's DJ will be Zacil, or also known as DJ Sizzle.
On Feb. 14 tickets will go on sale starting at $20 with ASB card and $25 without. They can be purchased at the bottom of the amphitheatre during lunch. Each week the prices will go up by $5. The last day to purchase tickets will be March 3.
About the Contributors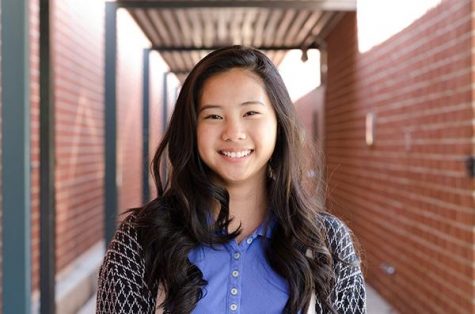 Janine Porras, Staff Writer
Hobbies/Interests: playing the piano, painting, and sleeping
Favorite Movie: White Chicks
Favorite Food: pizza, macaroni and cheese, and cheesecake
Plans...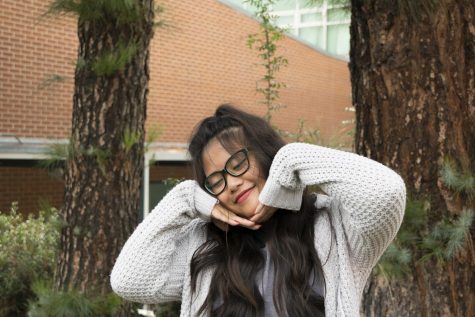 Urielle Corcuera, Photo Editor, Yearbook Section Editor
Interests/Hobbies: fashion, reading, fangirling, reading, doing artsy stuff, reading, reading, reading
Favorite year in music: 18th century-21st...