Major propositions stir things up in California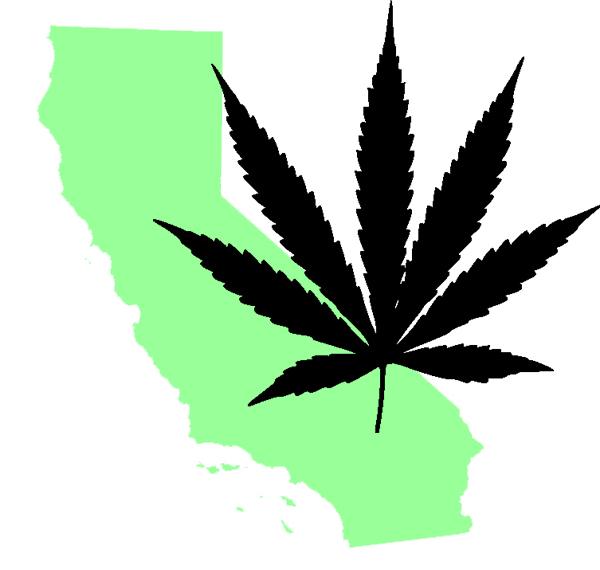 Vache Sarkissian, Magazine Editor/Administrative Website Editor
November 16, 2016
Alongside the presidential election of 2016, some very important propositions were also on the ballot for California, including Prop. 64, which was the legalization of recreational marijuana, and Prop. 62, which would repeal the death penalty. Voters chose to pass the legalization of marijuana, however they chose to keep capital punishment in effect.
The legalization of marijuana in California for recreational purposes is long overdue in the eyes of some residents. "When you think of Los Angeles, it's pretty difficult to not think about how ingrained into our culture marijuana is," said junior Diana Antonyan.
The last time recreational marijuana was on the ballot was in 2010, when the measure lost by a margin of 54‒46 percent. However, marijuana culture has grown since then, and the growth of "medical" marijuana dispensaries has increased, especially in Los Angeles. According to an article by The Pasadena Weekly, "there are about 1,000 plus medical marijuana dispensaries now operating in California." And that was in 2009.
As of midnight Nov. 8, because of the passage of Prop. 64, it is no longer illegal for those over the age of 21 to smoke marijuana for recreational purposes. However, the licensing process for dispensaries to be able to sell marijuana for recreational purposes could take until 2018 to be in full effect, therefore a medical card or an illegal method of acquiring the plant is still necessary.
The second most notable proposition was Prop. 62, the repealing of the death penalty. This lost by some margin: 54‒46 percent. Some voters believe the death penalty is an inhumane and ineffective solution to a very serious problem. "The government should not have the ability to decide if a person should live or die," said junior Ani Babayan. "Instead of just killing someone who might commit a horrible crime, it would make more sense to figure out the root of the crime and try to fix that instead."
Some, however, think that the death penalty is an important part of the justice system and were pleased to see the election results. "The death penalty needs to stay because it serves as an example to other criminals who might want to commit similar crimes," said junior Sevak Kazaryan. "Although it might be expensive or sometimes inconvenient, it's an important aspect to the disciplinary structure of our country."