Student appreciation assembly surprises and motivates students
On Sept. 30, Clark Magnet administrators and ASB members organized a surprise assembly to celebrate the outstanding scores that the 2017 senior class had gotten on the California Assessment of Student Performance and Progress (CAASPP).  With scores of 92 and 80 on the state math and English tests, the senior class had earned the highest scores compared to all neighboring districts according to Clark Magnet Principal Lena Kortoshian.
Lasting about half an hour, the assembly began with a speech from Kortoshian. Kortoshian was clearly proud of the senior class and motivated the freshman, sophomore and junior classes to "continue the legacy."
With Kortoshian concluding her speech, ASB president Lina Petrossian congratulated the senior class. As she continued to speak, ASB representatives encouraged the Clark spirit with yelling the traditional "One, two, three, four,  we are panthers, hear us roar" chant. The senior class was the last to chant, and as they finished, ASB members threw confetti throughout the amphitheater.
ASB members also coordinated a dance routine and also encouraged other students to join them. As the assembly came to an end, ASB members stood at each of the corners of the amphitheater and passed out candy: Hershey's, M&M, Twix, Kit Kats, among others.
Many students seemed to be happy, not just because it was a Friday after a long week, but because they felt appreciated and also motivated to exceed their capabilities. "I had a really fun time, because we hadn't had a student appreciation assembly in a long time," said senior Ani Petrosyan.
About the Contributors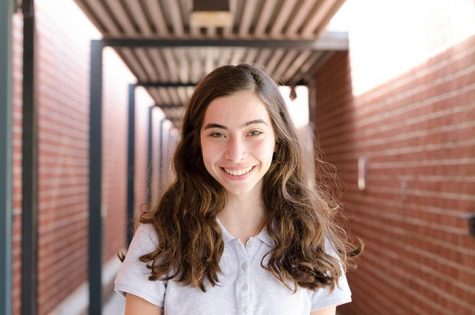 Rita Bilamejian, Business Manager
Hobbies/Interests: Drawing, watching tv, reading
Favorite Movie: The Hunger Games
Favorite Food: Pizza
Plans for the future: become a successful lawyer.
Three...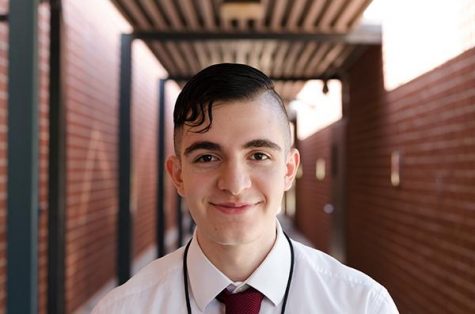 Henry Reed, Photo Editor
Hobbies/Interests: Fountain pens, firearms, watches and video games
Favorite Movie: Prisoners
Favorite Food: Sushi
Plans for the future: Go to a four-year,...