Clark hires new Spanish teacher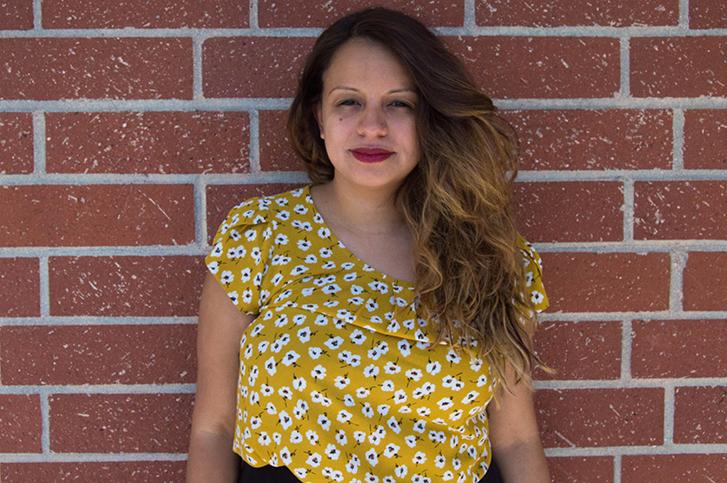 The new Spanish teacher, Lily Ramirez, went to school with math teacher Amir Ghavam for more than a year. "Given that she and I went to school together for at least one year, what I noticed about her is that she is very dedicated, she is very diligent, she is very hardworking, and she cares a lot about the subject that she teaches and the students she teaches. That was my impression of her," Ghavam said.
Ramirez said that she wants her students, "to be able to advocate for themselves and be able to just be a good learner, because once you go off to college you'll never know what you're going to get." "You can get passive professors or very involved professors, so just being able to do things for yourself." She cares for her students to think about their future career.
Her favorite part of teaching Spanish 1-2 and 3-4, she said, is that she gets to know different types of students in her class.
Ramirez's first language was Spanish, and she also formally learned Spanish for ten years.
Before teaching at Clark Magnet, Ramirez said that had several jobs, including working in a medical office for a surgeon. As a teacher, she taught for four years at a school in Eagle Rock.
Ramirez earned her bachelor's degree in Spanish language and culture with a minor in Italian language. She is starting her master's degree in multilingual and multicultural education.
Ramirez said that the Glendale District hired her to teach at Clark about four days before school started. "I had heard of [Clark] because Mr. Ghavam and I went to school together before, but I didn't hear about it again until I applied to Glendale Unified," she said.
"The staff has been very hopeful," Ramirez said. She also said that one of her favorite parts of Clark is the staff, and that teachers Eric Kursinski and Anne Reinhard have helped her the most.
About the Contributors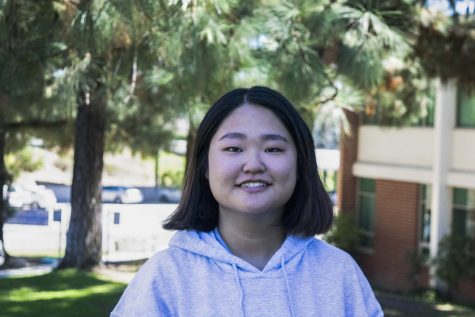 Leslie Chung, Content Editor
Hobbies: Music and Reading

Favorite shows: Vampire Diaries, Hidden Singer, Anne without an E, My ID is Gangnam Beauty

Places you want to...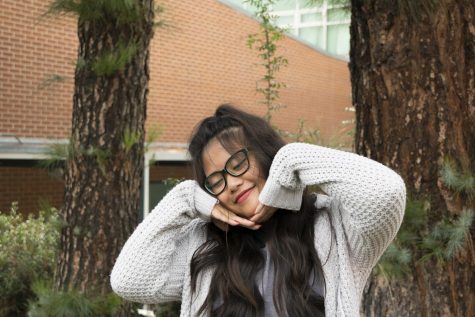 Urielle Corcuera, Photo Editor, Yearbook Section Editor
Interests/Hobbies: fashion, reading, fangirling, reading, doing artsy stuff, reading, reading, reading
Favorite year in music: 18th century-21st...