Students rush to be first in line at Club Rush
As the bell dismissing students to lunch rang last week, one could barely see the club posters over the many heads of students eagerly waiting to sign up during the annual Club Rush.
Along with the existing clubs, students turned their passions and hobbies into 10 new clubs and hoped to inspire fellow students to join.
Junior Diana Khosrovyan, vice president of Kids for a Cure, said that her club's efforts will benefit cancer patients. "We are going to raise money for cancer patients at the end of the school [year]," Khosrovyan said. "With the money we're going to buy them gifts and we're just going to make them happy."
Junior Andy Basambekyan, president of Automotive Club, said the he began this new club  to teach club members add more to their knowledge about the automotive industry.
"What inspired me to start this club is that my passion for the automotive industry, Basambekyan said. "I really like anything dealing with wheels and an engine."
Basambekyan said that club members hope to go to the LA Auto Show in November.
Freshman Sophie Rose Thompson said that her Club Rush experience helped her get involved with the various clubs she signed up for. "I signed up for Key Club, Drama Club, Modern Organizations and Psychology Club," Thompson said. Thompson said that she'd also like to see a new club, such as a "fandom club like for Harry Potter or Supernatural."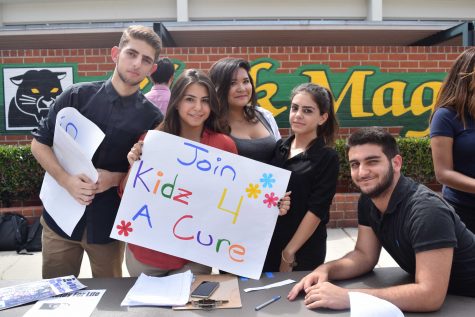 About the Contributors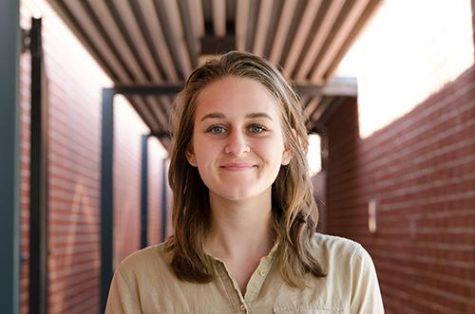 Tenny Vasghanian, Yearbook Design Editor
Hobbies/Interests: I love science and math. I play the piano and do a lot of art (including sculpting)
Favorite Movie: The Devil Wears Prada
Favorite...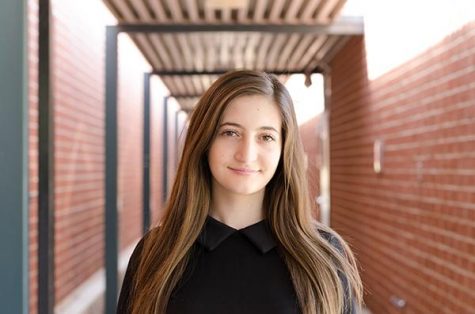 Natella Muradyan, Magazine Editor
Hobbies/Interests: watching Netflix and Youtube
Favorite Movie: Prison Break
Favorite Food: french fries
Plans for the future: to be successful
Three...