The Dish Corner, Ep. 2: America and Communism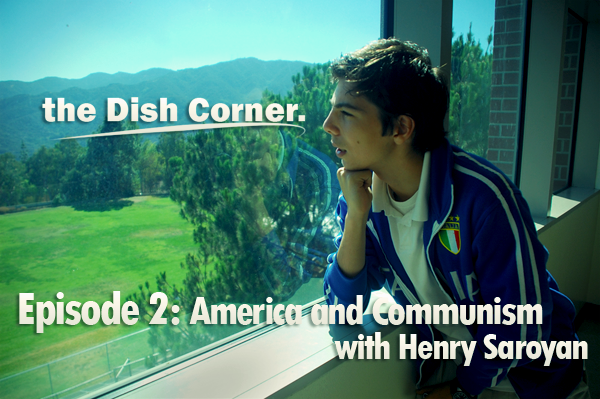 THE DISH CORNER is a podcast show aired by the Publications Class from Clark Magnet High School in La Crescenta, CA, hosted by Allen Dishigrikyan.
This episode features Burbank HS sophomore Henry Saroyan, who discusses the negative implications of American foreign policy, as well as the taboo ideologies of socialism and communism. Saroyan heavily opines in favor of Marxist doctrines. However, will he stand up to the failure of communism and success of capitalism in the 20th century? Listen and find out.
View Comments(1)