The Dish Corner, Ep. 1: The Music Industry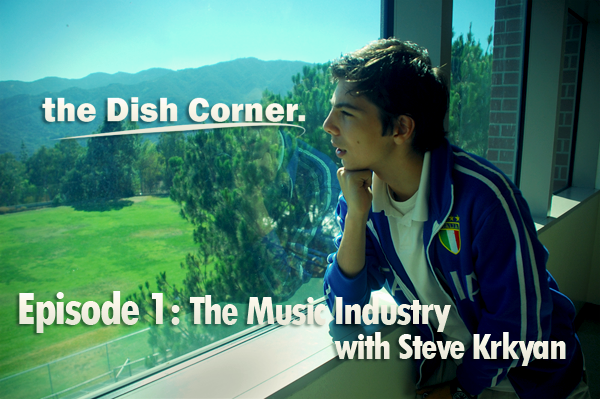 THE DISH CORNER is a weekly podcast aired by the Publications Class from Clark Magnet High School in La Crescenta, CA, hosted by Allen Dishigrikyan (Allen Dish).
This week's podcast features guest Steve Krkyan discussing the music industry in pop culture and it's generally influence on society. Steve is critical of today's hip hop and rap artists, saying "If you don't like today's music, write your own."
Listen to find out what it's really all about.
View Comments (2)