Local hole-in-the-wall comes out of hiding
Hang on for a minute...we're trying to find some more stories you might like.
Squeezed between an alleyway and exotic bird shop, Tacos Villa Corona is not the type of place one would look twice at. Their colossal lunch burritos, however, are more than enough to make anybody do a double take. The tiny taco place surprises first-time customers with phenomenal flavors, leaving everyone coming back for more.
Tacos Villa Corona is well known for a hole-in-the-wall. Located in Atwater Village, they've acquired a large fan base of local hipsters. Despite many oddities — doors are closed at 2 p.m., the menu is handwritten on boards, and they don't have a website — they have managed to thrive. When I stopped by, all parking spaces near the taquería were taken, and a few people eagerly awaited their food around the storefront.
Their menu is quite odd — the typical Mexican restaurant won't serve potatoes in their burritos. I had never eaten a burrito with potatoes in it, so I decided to order a chicken and potato lunch burrito with spinach. However, upon ordering, I was informed that they ran out of both chicken and chorizo due to large demand of their famed chicken and potato burrito. So, I ordered the steak and potato burrito instead, prepared to be disappointed after hyping myself up for chicken.
To my surprise, the steak and potato was pretty good. The meat had a lot of flavor from the seasonings they used, and the potatoes added an interesting texture which complemented the meat. Their homemade red sauce packed a punch; most sauces are disappointingly mild. Little pockets of melted cheese hid in every bite, turning the burrito into gooey perfection. Even the size of the burrito was perfect — the whole thing can be finished in one sitting without making eaters feel guilty and bloated.
For $5, a burrito at Tacos Villa Corona is worth an excursion to Atwater Village and a battle for street parking. Anyone who enjoys Mexican cuisine should stop by, even if you're not "the burrito type." Their long lines, short hours and years in business are a testament to their success, and anyone who has tried their food will tell you that it is worth the hassle and will leave you craving it for days afterward.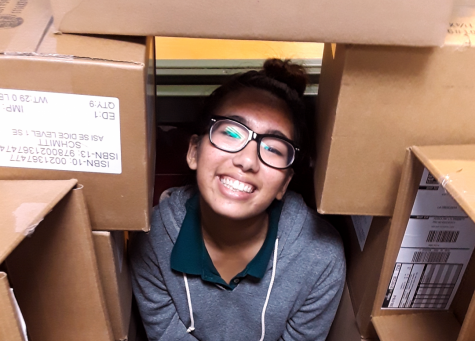 Sangam Sharma, Staff Writer
Interests/Hobbies: Breathing, reading, sleeping, and eating.

Favorite year in music: 1971
Goals in life: Live until 29.

Three words to...