Tumanyan Khinkali Factory serves as a little Armenia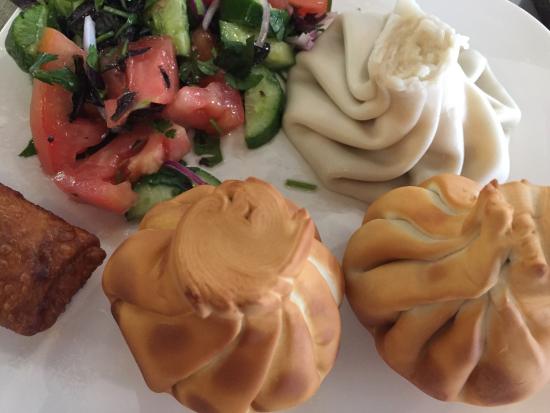 My 2015 trip to Armenia brought sadness for one distinct reason: I honestly didn't want to leave the food. Boarding the airplane back home, all I could remember was visiting a khinkali restaurant late at night that served the most delectable wide variety of khinkali, a sort of dumpling-type food stuffed with meat or cheese.
However, my sadness came to a halt when I recently discovered Tumanyan Khinkali Factory, a restaurant in Glendale that has unbelievable similarities to this particular Khinkali place in Armenia. With its unique menu of Armenian and Russian cuisine, this restaurant's kitchen is reminiscent of the food in the motherland of many people in Glendale, and sometimes even the supper served in their childhood homes.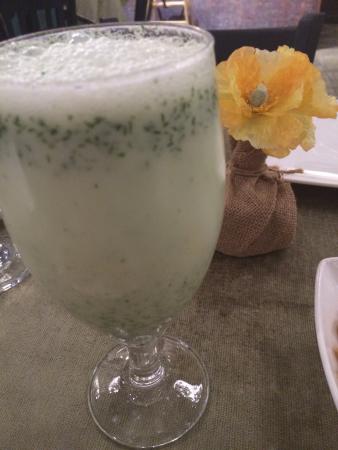 Coming into the restaurant, one first encounters a large patio covered by a glass ceiling and surrounded by greenery, meant for outdoor dining. I decided to dine inside, where I seated myself. The aura in the restaurant is calm, and the service is very hospitable, although the food could have arrived a bit faster when I ate there.
Being the Armenian food lovers that my sister and I are, we naturally ordered seven different dishes for just the two of us (oops). This included the classic boiled, meat-stuffed khinkali, which tasted like heaven with a bit of sour cream; "pirmeni," which is essentially the Russian miniform of khinkali; and tabbouleh, a familiar salad frequently made in our own household. We also tried dishes that were new to us such as fried cheese-stuffed khinkali, which we were pleasantly surprised about; the food just melted in our mouths.
Topped with the ever-so familiar taste of tan, an Armenian yogurt drink, my experience at "Tumanyan Khinkali Factory" let me embrace one of my favorite aspects of my heritage while satisfying my taste buds.
The prices of the food are reasonable considering it is not a fast-food restaurant and more on the gourmet side. My sister did note that the same food would cost less if we were to make it ourselves at home; however, given that most people aren't familiar with Armenian recipes, I think that most wouldn't mind paying a bit more for delicious cuisine they likely would not make themselves
I recommend this restaurant to anyone looking to experience the delicious nature of Armenian food.
Tumanyan Khinkali Factory
113 N Maryland Ave, Glendale, CA 91206
Phone: (818) 649-1015
Monday – Thursday : 11 a.m. – 10 p.m.
Friday – Sunday : 11 a.m. – 11 p.m.
About the Contributor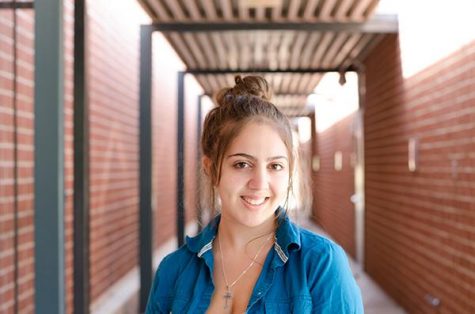 Christine Ohanyan, Section Editor
Hobbies/Interests: fuzzy blankets and scented candles
Favorite Movie: They Live
Favorite Food: Turkey Sandwich
Plans for the future: get into heaven
Three...