Starboy leaves fans in a galaxy of emotions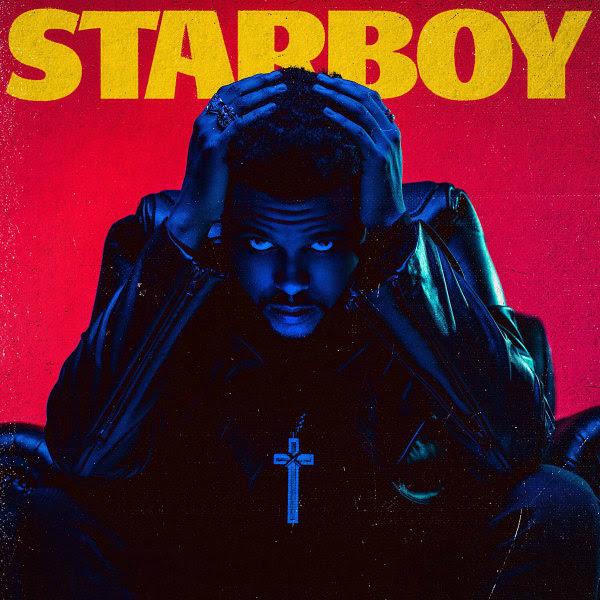 Abel Tesfaye, aka The Weeknd, blessed his followers with Starboy, an 18-track album, on Nov. 25. It features collaborations with French electronic duo Daft Punk, and rappers Future (whose song "Low Life" enlists the vocals of Tesfaye) and Compton-born Kendrick Lamar.
Lana Del Rey, one of his dearest friends in the industry, also makes a reappearance on the outro of "Party Monster" and in "Stargirl Interlude." This is a comeback from Del Rey's contribution in "Prisoner" from Tesfaye's 2015 album, Beauty Behind the Madness. This is a genius move on The Weeknd's part, to bring Lana back, as the combination of her soft, dreamy vocals with his provides for a sultry, smoky sound — like the manifestation of a fog machine.
The lead, titular single, "Starboy," was released two months prior to the album release date, on Sept. 22. This was a good choice to generate hype for the album; it's catchy, with a good beat, and is versatile enough to be played on pop and hip-hop radio stations.
"False Alarm" left much to be desired as the first promotional single. I didn't care much for the occasional wailing and backing chorus of "hey, hey, hey, hey," as it seemed a little childish, but it still managed to work, lyrics-wise. However, the accompanying music video is fantastic—it's shot as a bank robbery gone wrong from one man's perspective, so it's as if we're watching the scene fold out in his eyes. It seems to be inspired by the 2016 movie Hardcore Henry, as well, which could be a plus for some.
On Nov. 17, Tesfaye pulled a double-feature and dropped "Party Monster" and "I Feel It Coming (featuring Daft Punk)," which ended up redeeming his shortcomings from the past single. The latter is dark, reminiscent of his old style, but simultaneously something you can find yourself listening to in your car going down Glenoaks at ten at night, while the former is brighter, more disco-themed, almost channeling the light, upbeat sound of '80s dance music.
While the 18 songs may be a bit much for many, with some citing that this work may be a disappointment, I must respectfully disagree. His sound is evolving as he is maturing, and it can't be expected for a creative genius such as himself to make the same music for the entire expanse of his career.
There are some songs that Starboy could have done without, but the standout tracks include "Nothing Without You," "Six Feet Under," "All I Know," "Love to Lay" and "Ordinary Life."
All in all, the #KOTF gets a 8/10 for his endeavours on this project. Music isn't as easy as it seems.