Niall Horan releases his first solo single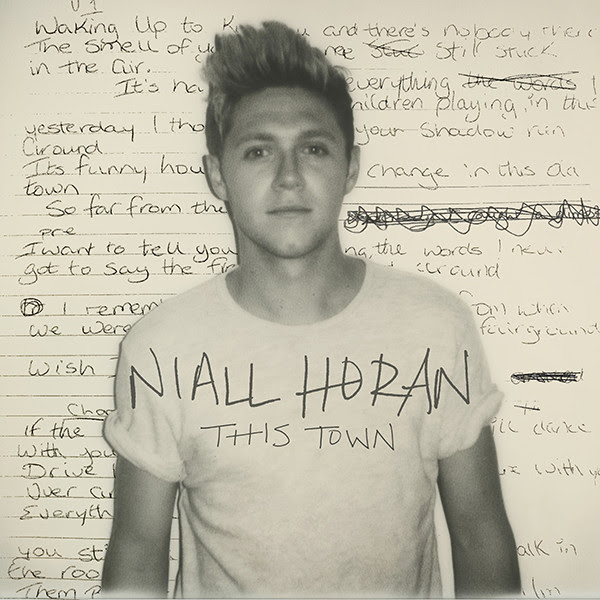 After going their separate ways during their hiatus, it's obvious that each member of One Direction has embarked on his own project. Harry Styles is currently filming his Christopher Nolan-helmed war movie, Dunkirk; Louis Tomlinson is busy being a father; and Liam Payne has been enjoying his whirlwind romance with X-Factor UK judge Cheryl Cole.
Meanwhile, it turns out that behind all his golf tournaments and soccer (football) matches, Niall Horan has been hard at work in the studio recording a song. And not just any song, but an acoustic song, a departure from the tracks he used to favor with his bandmates.
"This Town" was released Sept. 29 to the delight of many fans around the world. It features Horan (just him! No guest appearances from any of his bandmates, [un]fortunately) playing an acoustic guitar, backed by a small orchestra to give it that cinematic, Mumford-and-Sons-for-one type feel. Almost as if this song were meant for the next young adult romance movie, which certainly would not be surprising.
The single is a ballad, with Horan singing his feelings to a former love. You'd think he was singing to you. (Spoiler alert: He probably isn't.) The lyrics are heartfelt and almost too emotional to be true. However, for his solo debut, it's refreshing and sets the bar quite high for whatever future releases his fans are left to anticipate. A solid 9/10 for Mr. Horan. Well done.