Rodeo becomes the main attraction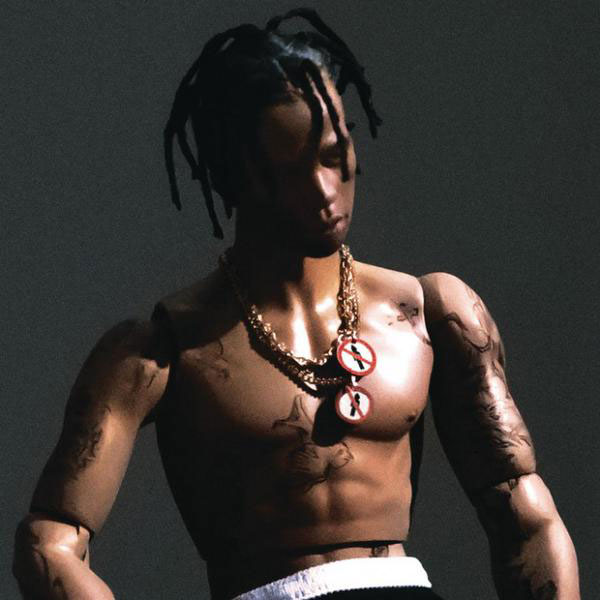 Jacques Webster, known by his stage name Travis Scott, began making beats when he was 16 — as a junior in high school — and now he's a producer under Kanye West's GOOD Music record label. Prior to the release of his debut album, Rodeo (which dropped on Sept. 4 after multiple delays), he produced songs for GOOD Music's 2012 album Cruel Summer and, more recently, co-wrote and produced his girlfriend Rihanna's hit single "Bitch Better Have My Money."
Rodeo was highly anticipated ever since Scott released two singles on music streaming site Soundcloud in January. From March to April, he went on The Rodeo Tour, which quickly became "one of today's wildest rap tours," according to various music critics, on account of Scott really hyping up the crowd, to the point where some fans even fainted.
In all honesty, Rodeo was worth the wait. I've been waiting since last year, ever since "Don't Play" with Big Sean and The 1975 (my favorite band) released. Auto-tune is something that should be used with the rule "just because you can, doesn't mean you should" in mind. However, like his mentor Kanye West's album 808's and Heartbreak, there is an exception, or rather, there are exceptions to every rule.
Scott shows an exceptional mastery of auto-tune usage; it's used so much in Rodeo — like the way Chinese restaurants use MSG in all their food to make it taste good — that you HAVE to like it. With Kanye West working on the album, it's guaranteed not to disappoint.
Listening to Rodeo kind of makes you feel like you're on drugs, without the consequences. The best song on the album has to be "I Can Tell," which does sound like something by Future or Kanye West, but you can tell it's Travis Scott's song regardless.
And speaking of Future, Scott has him and 2 Chainz feature on the single "3500."
Rodeo is definitely (rap) music you could listen to with friends driving around in the middle of night (not that you should), or by yourself, or at a party (if, of course, you overlook the auto-tune). Wherever you are, you're gonna get hyped reaaaaal quick. As Travis Scott would say, "It's lit."