'Criminal Minds' season 13 returns with a bang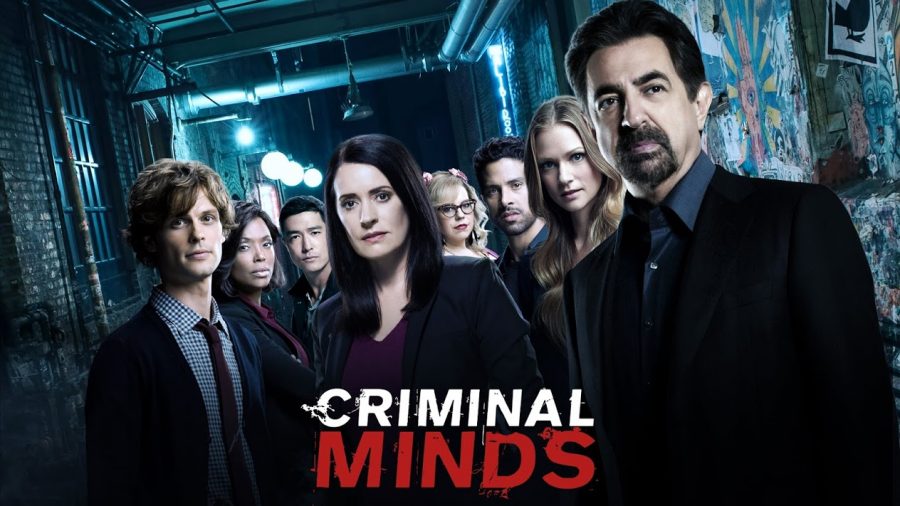 Hit police procedural crime drama Criminal Minds returned for its 13th season Sept. 27. The series was created by Jeff Davis and first aired Sept. 22, 2005. This show stands out because it differs from other procedural dramas which focus on the crime itself. Criminal Minds, however, focuses on profiling the criminal to catch them. Episodes for the series air every Wednesday at 10 p.m. on CBS.
The first episode opens with a brief recap of the last few episodes of the previous season, including the collision, and the death of one of the team. Episode One focuses on finally catching or killing the escaped killer for the second time. While most of the team is hospitalized from the collision, agents Reid (Matthew Gray Gubler), Simmons (Daniel Henney) and Alvez (Adam Rodriguez) are the only ones able to chase Mr. Scratch (Bodhi Elfman).
SSA Reid is reinstated after being held prisoner in Mexico charged for murder and possession of drugs and promises to put down the killer, however tunnel vision is affecting him when he chases after Scratch with Alvez and can't get a clear shot. Alvez goes after Scratch on his own and manages to put down the killer.
The first episode of the newest season is surprisingly fast paced compared to how some of the other seasons have started, especially with one of the team captured by Scratch. 'Wheels Up' could've easily been extended into at least another episode or more rather than confining so much into one 40-minute episode.
This season also welcomes agent Matt Simmons, portrayed by Daniel Henney, to the team after leaving the International Response Team in the wake of Stephen Walker's (Damon Gupton) departure from the team.
With another one of the 13 serial killers that escaped during the prison break put down by the team, there doesn't seem to be much left to the season to build on. However, the killers who escaped have the most potential to be brought back later in the season as SSA Aaron Hotchner (Thomas Gibson) told the team that we'll catch them again.
With the possibility of previous killers returning to the show, it leaves viewers to wonder which of the convicts will be back. It has, however, been hinted that one of the teams craziest criminals — who was caught in Season 3 — will return.
About the Writer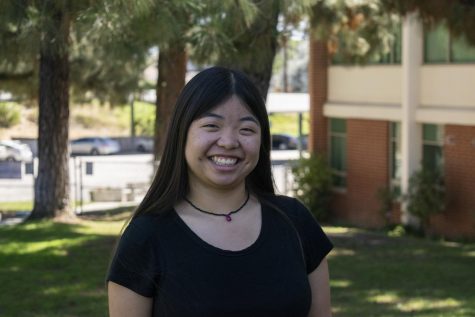 Shaye Holladay McCarthy, Magazine Editor
Hobbies: Archery, dance, writing, cooking, music

Favorite shows: Game of Thrones, Criminal Minds, World of Dance, Legion, Runaways, Daredevil, Runnning...