'La La Land' will go down as a classic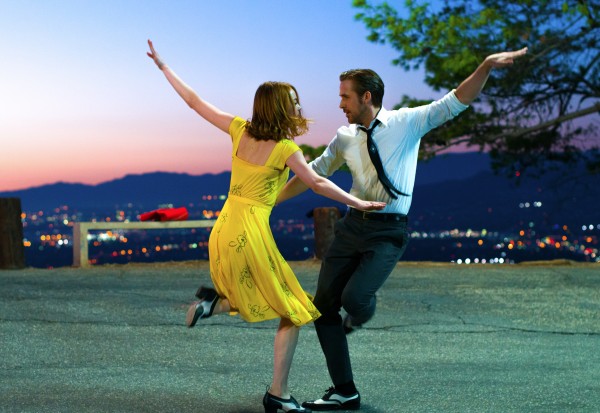 Damien Chazelle's musical production La La Land  has reawakened Hollywood's Golden Age with its realistic and enchanting reflection of life's dual nature in the pursuit of romanticism and professional success. Starring Ryan Gosling and Emma Stone, the film explores the story of Mia, an aspiring actress, and Sebastian, a passionate jazz musician, in their struggle to achieve their dreams in the city of Los Angeles. Resembling the artistic allure of the 2001 musical Moulin Rouge! this film's success lies in its connection between the four keys of life: passion, ambition, singing and dancing.
Our two protagonists meet in a particularly appropriate setting, considering the film's depiction of professionalism in Los Angeles: traffic. Mia does not notice when traffic starts to move, preoccupied in her own daydream, which promptly leads to Sebastian honking her back to reality.
The first interaction we see between the two lovers is essentially Mia giving Sebastian the finger. This is ironic considering that only a few scenes later, the two are irresistibly swaying in a dance number within the romantic setting of a luminous night in Griffith Park, overlooking the city lights. Like many throughout the film, this scene is nothing short of endearing. Stone and Gosling not only demonstrate superb acting, as usual, taking on each of their roles to the utmost extent, but both surprisingly display a fair range of skills in song and dance as well.
The musical numbers in the film resonate perfectly with its theme of the odd romanticism attached to chasing one's dreams. Chazelle's opening musical number, "Another Day in the Sun," for example, is an ode to Los Angeles: a city of endless possibility, eminent beauty and repetitive disappointment. The song conveys the charming idea that every day in the city is a new opportunity; it throws the audience into a life of pursuing a dream, going to bed with the knowledge that they've failed, and waking up to a bright and sunny new day that encourages and offers them a new chance to succeed.
Performed by a colorful cast of characters along a gridlocked freeway, the song also establishes setting and tone wonderfully just as many other songs do throughout the film, including "City of Stars" and "Audition (The Fools Who Dream)."
The film's displays of song and dance are not only pure artistic entertainment, but they also create outstanding character development as they represent a physical projection of the characters' internal passion; this makes the audience root for them in their pursuit of a career in the arts in a city notorious for destroying many.
La La Land shows the realistic and bittersweet nature of balancing certain aspects of life in the most charming way possible. It is comparable to age-old Hollywood classics, and for this reason will undoubtedly be remembered for decades as one of the best musicals.
About the Writer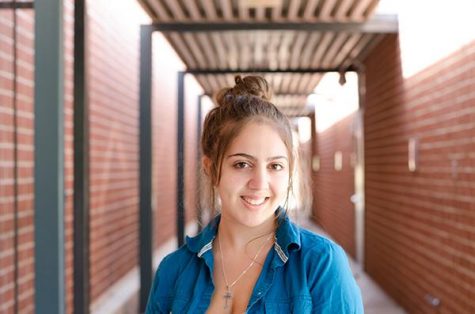 Christine Ohanyan, Section Editor
Hobbies/Interests: fuzzy blankets and scented candles
Favorite Movie: They Live
Favorite Food: Turkey Sandwich
Plans for the future: get into heaven
Three...