'Harry Potter and the Cursed Child' brings nostalgia worldwide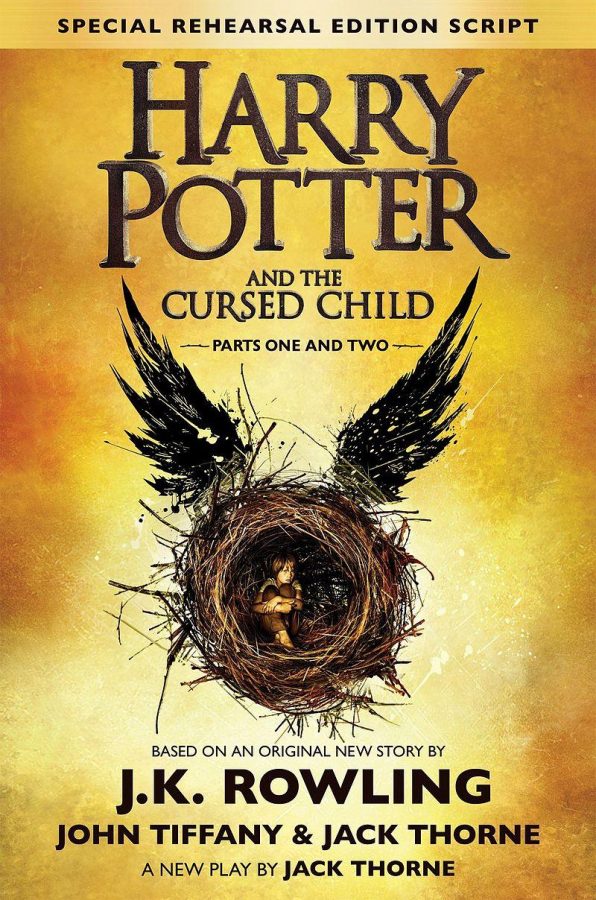 It's been seven years since J.K. Rowling broke the hearts of millions of Harry Potter fans worldwide. Rowling's Harry Potter and the Deathly Hallows marked the end of the Harry Potter era until now. Arthur A. Levine Books has just released the highest anticipated book of 2016: Harry Potter and the Cursed Child – Parts I & II which takes on the story 20 years after The Deathly Hallows, causing millions to flock to their local bookstore to get their hands on a copy.
This masterpiece is not actually a novel, it's the script for the play based on the story that has recently opened in London. It brings nostalgia and bittersweet memories to readers as the story of Albus, Harry's son, in his school years at Hogwarts is unveiled. This carefully written script does not hold the essence that made children and adults avid readers of Rowling's Harry Potter books, but it is certainly very enjoyable and a nice trip down memory lane. It remains true to the characters and settings, and still captures the magical feelings which accompanies those who have come to read Rowling's books over the years. Rowling is responsible for the plot, but it is Jack Thorne who wrote the script.
This story begins with the epilogue of Harry Potter and the Deathly Hallows, with Harry, Ron and Hermione sending their children off to Hogwarts. Professor McGonagall is now headmistress, and Albus is placed into Slytherin. Scorpius, Draco Malfoy's son, and Albus bond and befriend each other and eventually embark on adventures that will take the spotlight of the play. Albus has a troubling relationship with his father, and this is often reflected throughout the script.
The Cursed Child is essentially about the longterm effects of Harry Potter's legacy. Although filled with suspense, time traveling and alternate realities, it brings a warm feeling to those who have cherished the tale of Harry Potter over the years. Although this may not be Rowling's greatest work, which may or may not be due to the fact that she didn't write out the script, it is still a wonderful read.
Unfortunately, London is too far to go watch the play anytime soon, but Harry Potter and the Cursed Child remains as part of my collection of books. It was definitely worth buying and reintroduced the comforting, yet mystical feelings that came to revolve around my imagination when I read the Harry Potter books years ago. Just like Rowling has famously said, "Whether you come back by page or by the big screen, Hogwarts will always be there to welcome you home."
About the Writer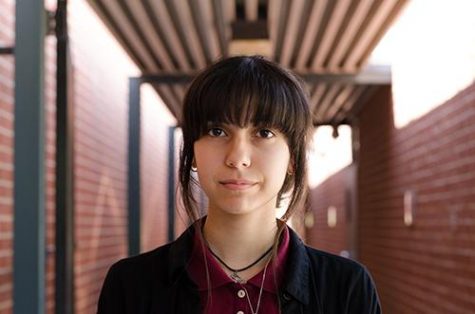 Gabriella Kchozyan, Staff Writer
Hobbies/Interests: Art, Music, & Reading
Favorite Movie: Forrest Gump
Favorite Food: Guacamole
Plans for the future: Get more than 4 hours of sleep
Three...