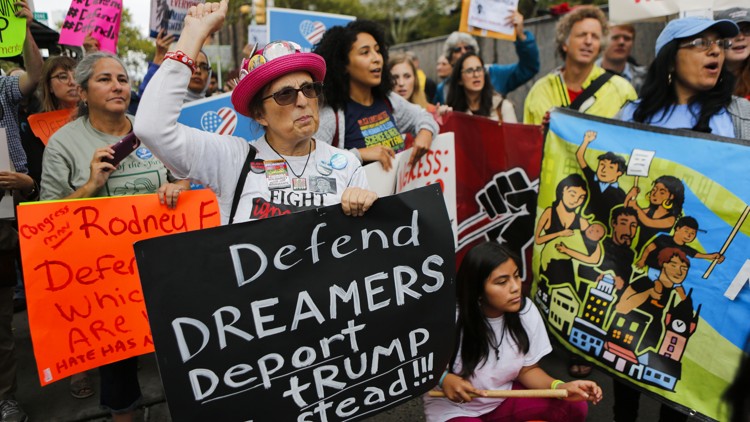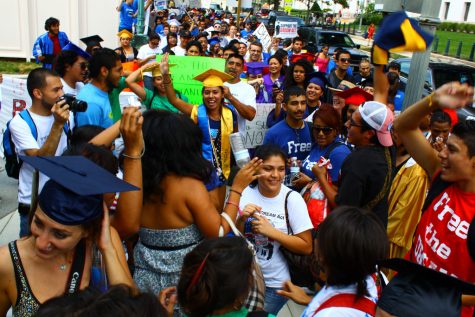 With the recent change in administration, undocumented immigrants have everything to fear when it comes to being separated from their families or deported from the United States. According to the U.S. Immigration and Customs Enforcement (ICE) 101,586 "aliens" were removed without criminal conviction in 2016. Some of these immigrants were protected by Deferred Action for Childhood Arrivals (DACA). This protects immigrants who moved to the U.S. when they were under 16 years old and have lived here since July 2007. Now, 800,000 of these "Dreamers" will be in danger of deportation since Pres. Trump ordered an end to the program. Congress has until March 2 to protect these young Dreamers while they have been working, finishing college and striving to be a part of the United States; it's unfair for them to have been encouraged to come out of the shadows, do what they love, and feel safe with our government just to have it taken away.
When this news came up, many of my undocumented friends came to me with their fears. Some of them don't want to visit their families because they're afraid they won't be able to get back; most are worried about their families getting deported and having to leave with them or live without them in their life. One told me about being afraid to go back to his country because his sisters would be in danger. Another one of my friends just packed up and moved out of the country when he heard about this. I've lost a friend to this and I know I'm going to lose a lot more if Congress doesn't fight back.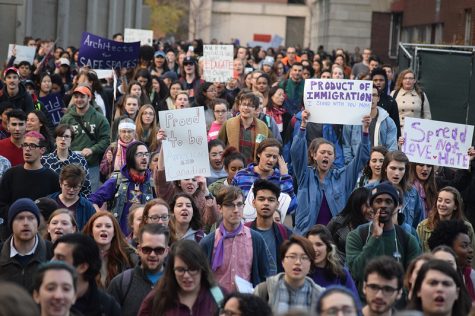 People have been fighting back and raising awareness everywhere. Countless walks and marches for dreamers and undocumented immigrants have popped up. A video taken by a 13-year-old girl on the way to school went viral as she recorded her father being taken away by ICE. Social media hashtags and posts have spread the message to teens that this is cruel and unfair.
The best thing for Dreamers to do now is to be aware of their rights. Review them; they don't have to let ICE into their home, they have their constitutional rights, they are still human.