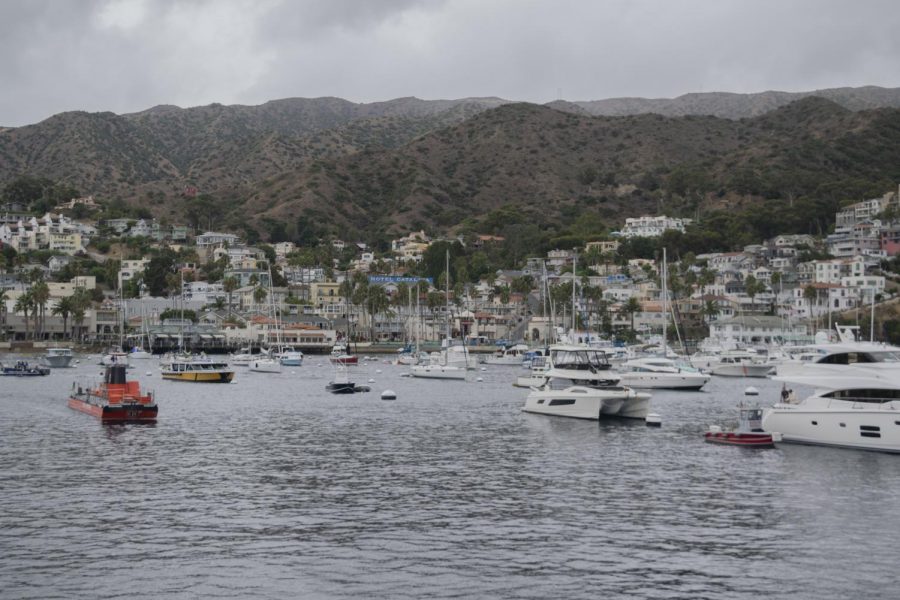 Ani Avakian
"My friends and I had been waiting for weeks for this trip to Catalina and we were so excited when the day finally came," said senior Selena Mirabian about Clark' recent senior class trip to Catalina Island. "I woke up extra early to pack my bags and headed to school so I could meet up with my friends and start our fun day."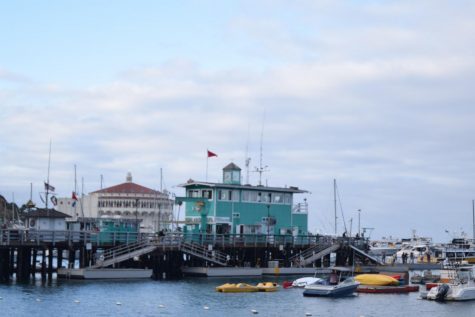 A record number 185 students from the Class of 2020 went on a seniors only trip to Catalina Island. On the morning of Sept. 28, students were given an itinerary to follow made by the coordinator of the field trip, senior class advisor Narine Tatevosian. It included the plans for the day and all the times the students should follow. Students arrived at school extra early and met up with their friends. Once they got to Long Beach, students go off the buses and started their adventures. First off was boarding the Catalina Express which was the boat that took them to the island. The boat ride lasts approximately an hour long. Students enjoyed watching the waves crash against the boat and waiting for the island to appear. After the hour boat ride, students took a group picture as they were all wearing their senior sweatshirts and after were free to do whatever they pleased for the day until around 6 p.m. when they had to make their way back to the harbor to go home.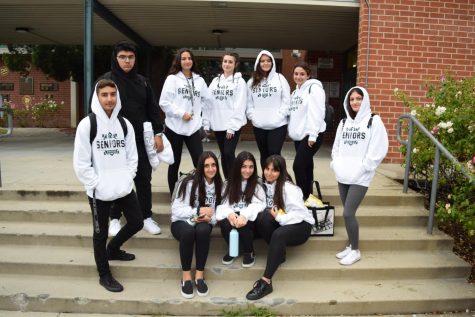 Senior Nebo Dooman said that he and his friends were very excited about the trip and had many activities planned for the day. They enjoyed pedal boating in the harbor and swimming. They also played miniature golf and ate at different restaurants.
There was a lot to do on the island. Students did activities and even went sightseeing. There was a mini-golfing, pedal and paddle boarding, kayaking, bike rentals and hiking. Some students went on hiking trails and took a tour of the island. Along with activities, there were many restaurants and cafes the students went to.
The students went to the gift shops for shopping and buying items to have as a memory. Most seniors bought bright red Lifeguard sweatshirts that had "Catalina" written on them and wore sweatshirts the following school day to match with their friends.
After the eventful, around 6 p.m., students began making their way back to the harbor to board the boat and get back to San Pedro and go home.
"I had a lot of fun and made unforgettable memories with all my friends, but my favorite part was the boat ride back because it was dark and all my friends and I were cuddling and talking about all the fun we had," said senior Anna Ohanyan. "I can't wait for all the other events the Class of 2020 has planned for us and I'm so happy to have experienced this one."