Students getting an open classroom experience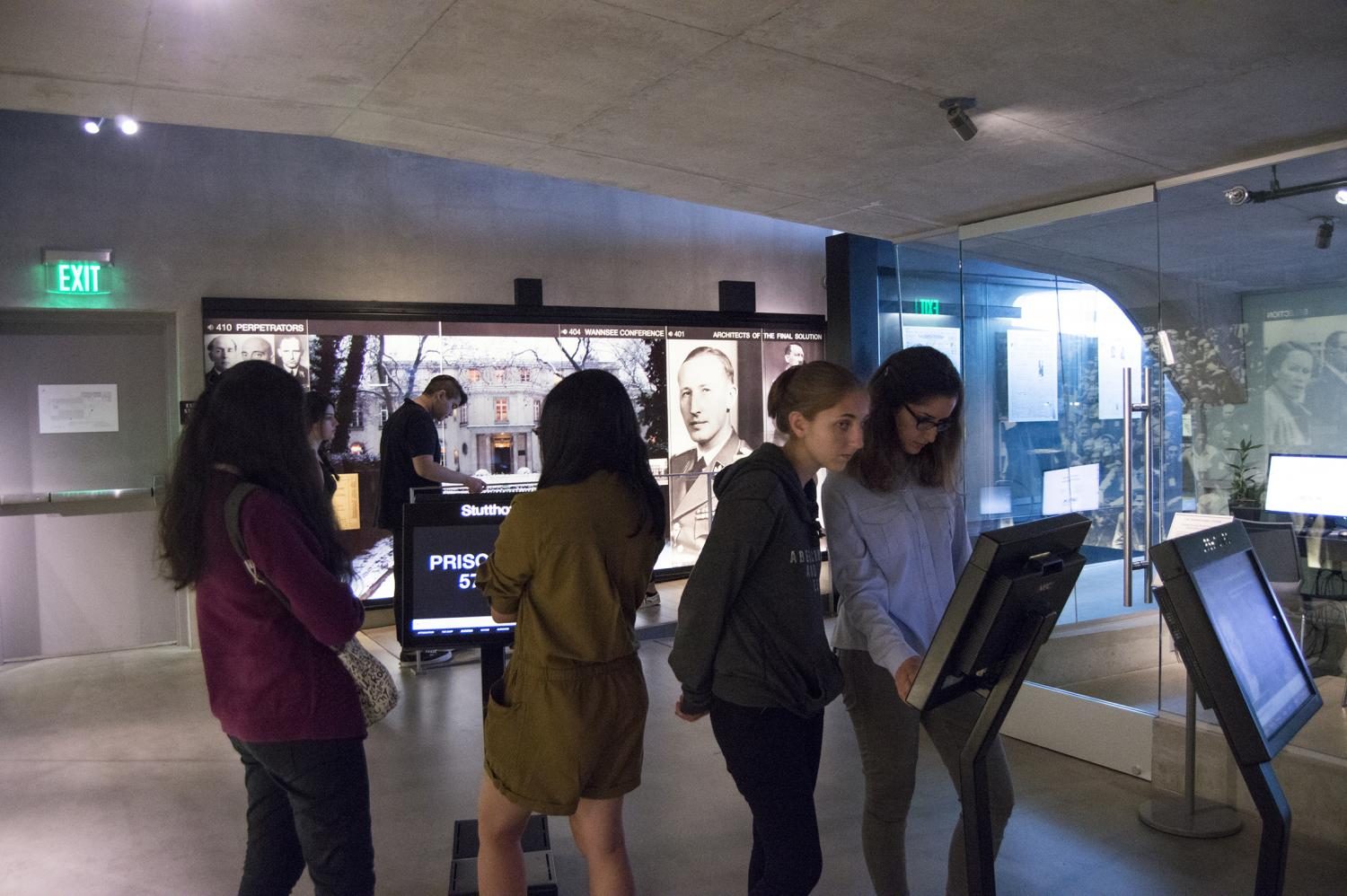 After the sophomores in the Davis' class went to Los Angeles Museum of the Holocaust, the sophomore students of Diana McGrath and Armine Vardanyan went to the museum six weeks later on May 4, 2017. This museum shows artifacts and many valuable items to the Holocaust survivors during that time. It is a museum filled with memories and that visitors should never turn away from.
McGrath and Vardanyan's students split into half for the tour of the day. While one half went around the the museum, the other half went to go listen to a speaker. After they finished one part, the groups swapped and did the other half that they did not complete.
The sophomores listened to either guest speaker Joseph Alexander or Dave Lux to hear the horrors and pain that the survivors went through.
Sophomore Abdullah Hasan listened to Alexander speak. "It was like walking into the life of Joe Alexander," Hasan said. "I truly liked listening to the survivor talk and create an atmosphere as he talked about his experience. Before, I simply knew the events of the Holocaust by facts, but after witnessing the life of what he went through, I was able to find hope in all of the survivors who went through the Holocaust."
While some of the students listened to Alexander speak, other students traveled around the museum with docents. Sophomore Beatris Avanesian had a docent who lived through the Holocaust. "I thought it was amazing to be in a close distance with someone who survived the holocaust," Avanesian said.
During the tours, students got the opportunity to write a prayer for kids who died during the Holocaust. The sophomores rolled pieces of small paper and place them into the holes on a concrete wall outside the museum. Sophomore David Zakaryan wrote a prayer for a child who died during the Holocaust. "It was definitely one of the most memorable parts, and I think it put the scales of the genocide into total perspective," Zakaryan said. "Seeing the countless holes, some of them with small rolled up papers jutting out, marking a soul gone and a soul remembered."
"We learned about the Holocaust through words and facts, but the Holocaust museum put a human perspective to this event," said sophomore Isabela Lacsina.
About the Contributor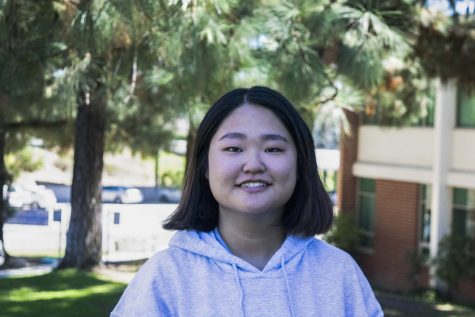 Leslie Chung, Content Editor
Hobbies: Music and Reading

Favorite shows: Vampire Diaries, Hidden Singer, Anne without an E, My ID is Gangnam Beauty

Places you want to...