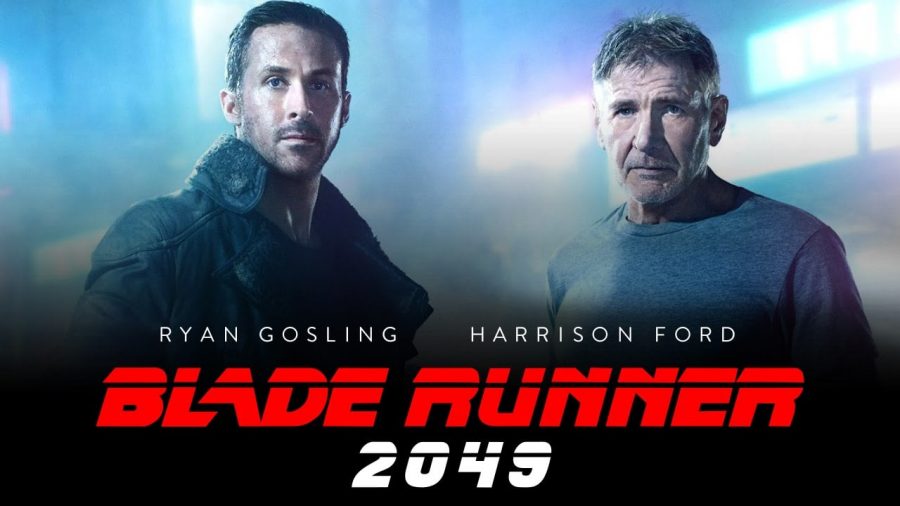 After a 32-year wait, the visually satisfying sequel to Blade Runner (1982) was recently released, recasting Harrison Ford as blade runner Rick Deckard and casting Ryan Gosling as replicant blade runner K. Blade Runner 2049 is set 30 years after the original Blade Runner, with a war between runners and replicants starting to ignite.
Replicant blade runner K comes across the remains of a once-pregnant replicant. The news is unsettling because it was initially thought replicants couldn't reproduce. When K starts to look into the child, he discovers a connection between it and the missing blade runner, Rick Deckard.
The replicant runner heads out to the ruins of Las Vegas after finding traces of radiation on a toy he had as a child and encounters Deckard. Luv (Sylvia Hoeks) attacks Deckard and K in Las Vegas leaving K to die from his wounds and taking Deckard to Los Angeles to Wallace.
K intercepts the two before Wallace's final plans to can be carried out and engages in a fight with Luv. After staging Deckard's death to protect him from Wallace and other replicants, he takes Deckard to Dr. Ana Stelline's office and encourages him to finally meet his daughter.
The movie seems to go on longer than needed, with a total runtime of 2 hours and 44 minutes. Many scenes seem dragged out and slow compared to the original. Yet, despite the slow and extended scenes, when moments of action do appear, they break the slow pace of other scenes and are extremely enthralling and satisfying.
While the movie may have fallen short in the box office in the opening weekend, the visuals are impressive, the story is interesting and Harrison Ford and Ryan Gosling do an excellent job of being characters who don't show any emotion. The final action sequence between K and Luv when he goes to save Deckard is a terrific break from the slowness of previous scenes.
The visuals in 2049 are better without a doubt, but the original film has a better story that isn't as confusing. By the end of the original, Deckard falls in love with Rachel, learns that Replicants are beings too, and that he might be one. Deckard now sees life in a new light and how valuable it is, but there is nothing as meaningful as this in the sequel.
The ending of the movie is extremely emotional, much like the ending of the original. However, if the audience would want more of an emotional attachment, it would be ideal to see the original Blade Runner first.